Keep Your Vehicle's Good Looks With Regular Car Body Maintenance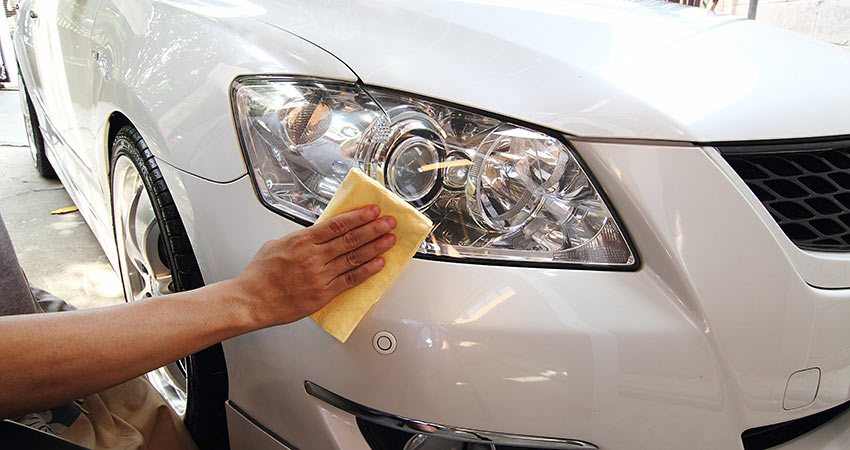 We all admire the beauty of a new car, from its gleaming auto body paint to that recognizable new car smell. But if your car is showing its age, you can still take steps to make sure it stays looking sharp.
Make your car look great by following these tips:
It may sound obvious, but wash your car frequently and gently. Before you apply wax, be certain that it is compatible with your vehicle's coating. Your dealer or car body maintenance shop can tell you what's best for your car's finish.
Don't ignore the undercarriage of your car. Mud and road salt can easily accumulate here, sticking to car surfaces. Keep this area clear so you avoid corrosion, especially from rock salt used on wintery roads.
Check drain hoses that attach to the undersides of doors and side sills. When these become plugged, water accumulates. This can translate to rust later, so avoid the risk by keeping hoses clear.
Inspect your car for rust, particularly during wet seasons. Have your auto body paint centre take care of these spots while avoiding further corrosion with a paint touch-up.
Don't ignore the interior. Keep the dashboard clean, apply protective coating when needed, clean carpets, replace floor mats, and repair seats and damaged head linings to keep the interior looking like new.
Stop by Minit-Tune & Brake Auto Centres today for more car care tips!