Battery & Auto Electrical System Repairs Vancouver, Surrounding BC & Alberta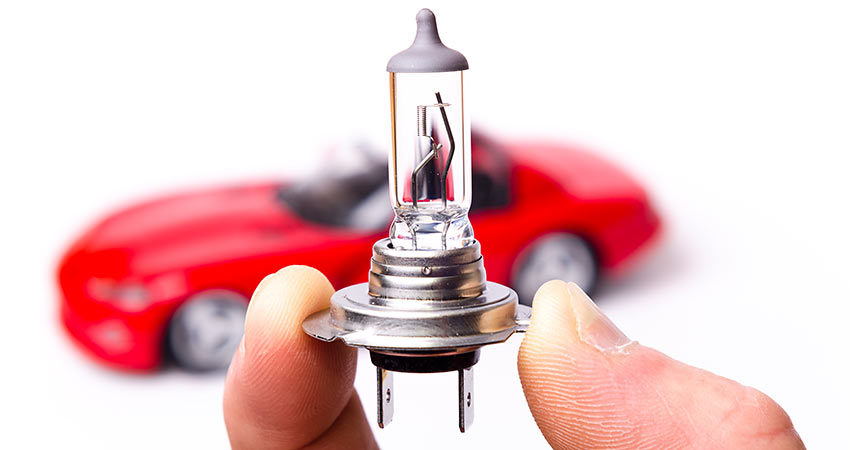 Minit-Tune Brake & Auto Centres' professional mechanics are the experts to depend on for auto electrical repairs from Vancouver, BC to Monterey, Alberta. Our 15 locations across BC and Alberta make it easy for you to get the accurate and efficient electrical system repairs you need, ranging from battery testing, repairs and replacement, to repairs to your power windows and signal lights.
Modern vehicles are equipped with a wide range of power accessories. Our state-of-the-art diagnostic equipment allows your Minit-Tune & Brake Auto Centre mechanic to pinpoint the source of your car's electrical problems quickly, and our extensive onsite inventory of high quality OEM parts ensures that your repair will be promptly completed.
In addition to battery testing, repair and replacement, Minit-Tune & Brake Auto Centres offer repairs to electrical systems such as:
Starters & alternators
Heating & air conditioning
Ignition systems
Fuel injection
Wiring
Lights
Gauges
Anti-theft systems
Airbag controls
Power windows & locks
Radio & stereo equipment
Dashboard displays
Anti-lock braking systems
Whether it is a faulty bulb, corroded bulb socket, or a complicated ground fault in the vehicle electrical system, our technicians can give you an honest evaluation and cost-effective repairs. Contact your Minit-Tune & Brake Auto Centre today!