Cooling System Check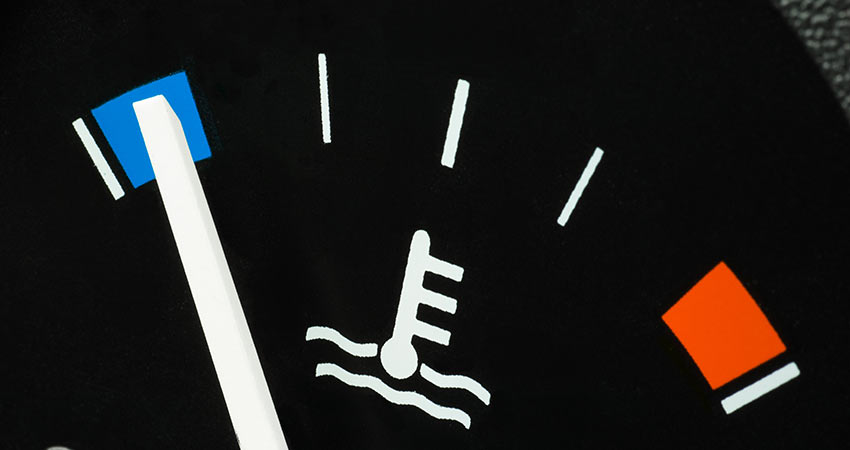 When your car overheats, it's not just you that's miserable. Your car is miserable too. Fortunately, a well-maintained radiator keeps your engine block cool and helps prevent seizure, overheating, and related problems. Keeping your car cool helps you stay cool.

By performing regular radiator checks and cooling system maintenance, your mechanic at Minit-Tune & Brake Auto Centres ensures your cooling system operates at the correct temperature. This approach lengthens your engine's life and shortens your auto care bill. Our experts will perform the following checks:
Inspect your water pump
Check for radiator leaks and corrosion
Top off your coolant
Look for leaking hoses and connections
Tighten loose clamps and hoses
Examine the radiator pressure cap
Analyze the functionality of your thermostat
Check belts for wear and tension
If any hose, clamp, belt, or other component is frayed or needs replacing, Minit-Tune & Brake Auto Centres will correct the problem. We know that a properly functioning cooling system will save you money down the road, and our expert mechanics will make sure your car gets the love and attention it needs to run like a champ.
Minit-Tune & Brake Auto Centres has 15 convenient locations to serve you. We emphasize precision and promptness, meaning there is no reason not to bring in your vehicle for radiator checks and cooling system maintenance. Remember, the maintenance you do now will save you valuable time and money later, so bring in your car today, and make sure you don't overheat. We look forward to seeing you soon!