Provide Auto Repair In Kelowna Or Your Neighbourhood: Become A Franchise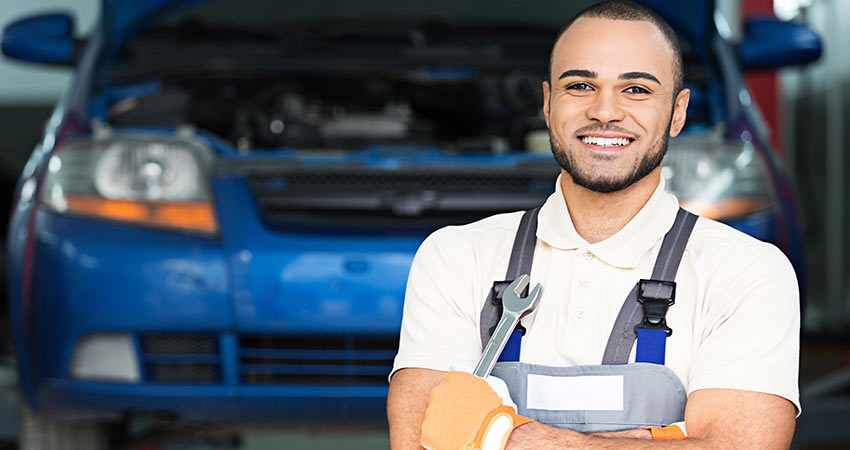 Want to Help with Auto Repair in Kelowna? Here's How You'll Benefit
We won't make you one of our franchise owners and expect you to succeed entirely on your own power. We'll provide you with a lot of benefits and support, and you'll have many different resources to draw on.
What Resources Will You Have Access To?
Our franchise owners will have access to the following benefits:
1. We'll help you do market research.
We want you to be successful when you help residents with auto repair in Kelowna and other areas within British Columbia. We'll research the people in your area so that you'll know how to relate to them. When you can relate to them, you'll be able to attract and retain your customers more easily.
2. We'll help you find a location and develop it.
Our research will also help us find a good location for your Minit-Tune & Brake Auto Centre. We'll assist you in finding the location and setting it up once you've found it.
3. We'll help you manage your business.
Professional business management is vital to the success of any venture. We'll give you access to our business management services so that your franchise can run smoothly.
4. We'll give you any technical training that you might need.
If you don't know everything about Vancouver or Kelowna auto repair, then we'll train you and fill in the gaps.
5. We'll assist you with advertising and other promotions.
You're one of our franchise owners, and we want you to be successful. One of the ways we'll help you with your success is by advertising and promoting your auto centre.
6. We'll give you extra buying power when necessary.
Again, we want you to be successful. When your franchise needs extra funds, we'll give you the buying power to get the tools or equipment that you need.
How Do You Become a Franchise Owner?
If you would like to become a franchise owner with Minit-Tune & Brake Auto Centres, it's very easy to apply. Call us at 604-684-5515 to learn more, or complete this form to submit your application today.