How You Can Provide Auto Repair In BC As A Franchise Owner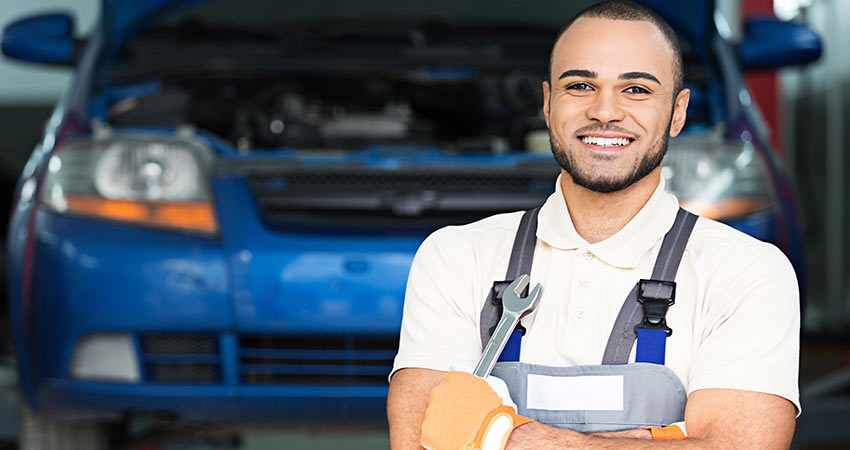 Would you like to become a Minit-Tune & Brake Auto Centre franchise owner? Our franchise owners come from a variety of backgrounds, and you could be the perfect candidate to open your own franchise.
If you'd like to help the residents of British Columbia with auto repair services, look at the checklist below to see if you qualify to be one of our franchise owners.
How You Can Qualify
We're looking for driven, business-minded people between the ages of 22 and 55 who meet the following criteria:
You enjoy working within an organized turnkey franchise system.
You have a mechanical aptitude and business acumen.
You have at least $200,000 in resources, and some of that should be working capital.
You have good interpersonal skills and are service-minded.
You feel satisfaction and a sense of accomplishment after a day of hard work.
You are very self-motivated.
If you meet these qualifications, you may be eligible to own your own franchise. You'll be part of a company that prides itself on fast, convenient, high-quality services. You'll also have access to our extensive resources, including tips on marketing research.
How You Can Learn More
If you would like to become a franchise owner in charge of auto repair in Vancouver or anywhere in British Columbia, contact us. Submitting a request gets you one step closer to one of the best business opportunities in British Columbia. Call us at 604-684-5515 to learn more, or complete this form to submit your request today.