Provide Auto Repair In Your Neighborhood: Become A Franchisee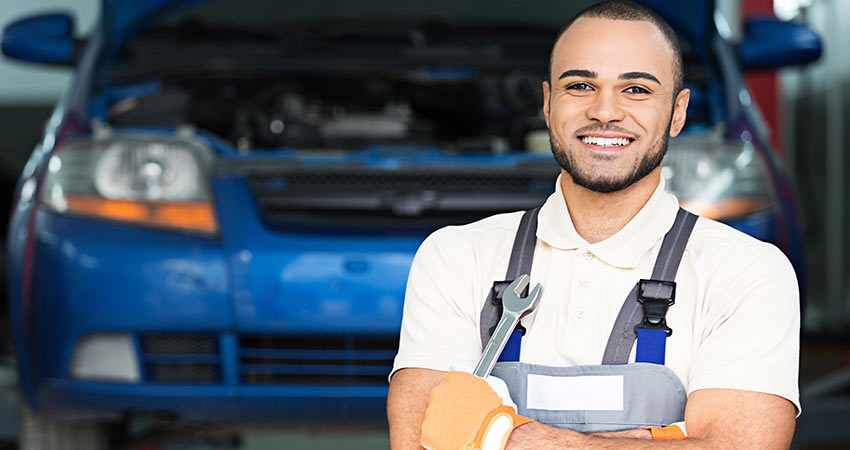 Have you ever thought of owning an auto repair shop? By investing in Minit-Tune & Brake Auto Centres, you're showing you believe in success right from the start.
We are an award-winning auto repair chain that offers convenient, efficient, and high-quality auto repair in Surrey and throughout British Columbia and Alberta. If you would like to join our company as a franchise owner, we would love to work with you in expanding our services to even more valued customers.
Get A High Return On Your Investment
Minit-Tune & Brake's mentored support surpasses a typical franchisee-franchisor relationship. We do all we can to make our success your success. When you attract new business to your new franchise location, you and the company both profit.
To maintain a successful Vancouver or Surrey auto repair franchise is an ever-evolving process. The Minit-Tune & Brake franchise program helps you craft a successful business plan and stay current on the latest industry expectations. You'll stay abreast of the latest industry trends to keep ahead of the game.
Be Valued by Us and Your Future Customers
As a franchisee, you'll learn that customer satisfaction is our greatest and most valued asset. We perform services people want at rates they can afford. This keeps them coming back again and again—it's as simple as that.
It's a fact that the name of Minit-Tune & Brake has become synonymous with customer satisfaction. Excellent service on time, every time is what you'll provide if you open a location in your target area.
Inspect the Minit-Tune & Brake business plan. We feel sure you'll agree that with needed support from us, you can enjoy limitless success. Please click on the links on this website for more information or to become an official franchise owner. We are excited to welcome you to our ever-expanding team.­