Start A New Career In Vancouver Auto Repair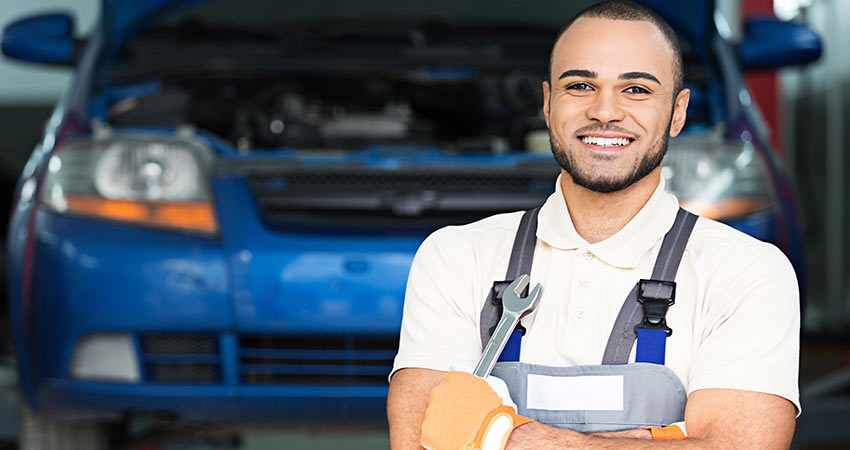 Have you ever wanted to be a part of the automotive business? If you've thought about working one-on-one with customers and making a difference in their lives, you're on the right track. Have you ever wondered how to start a successful business and get back-up support so you could hit the ground running?
If any of the above applies to you, you should consider working at Minit-Tune & Brake Auto Centres or even owning your own franchise. Not sure you can do it? We'll help you gain the confidence to begin by offering the support you need—right from the start.
Why Work For Minit-Tune & Brake Auto Centres?
If you're looking for a career change and a great place to work, consider Minit-Tune & Brake. Here's what we provide:
The opportunity to work for an award-winning auto repair company with 40 years of experience.
Training to perform a wide variety of services: vehicle diagnostics, engine and transmission repairs, oil changes, brake repairs, and more.
The prospect of performing auto repair for Vancouver customers through a work-while-you-wait service.
Why Own Your Own Franchise?
If you've always wanted to run your own auto repair business, we give you the back-up support to make it a reality. Here's what we can provide:
Help launching your centre
Assistance in equipment ordering, advertising, and other aspects of running your centre
Head office support
Exclusive territory for your franchise location
Potential to expand and open other centres in your area
Exclusive Supplier Agreements, taking advantage of Franchise wide volume purchasing
Starting a business from scratch is difficult and rarely lucrative from the onset. At Minit-Tune & Brake, we give you the opportunity to become successful from the very beginning with the support you need to get your business running.
Contact Us to Get Started
If you're interested in career opportunities with Minit-Tune & Brake Auto Centres or in starting your own successful auto repair company, complete this form today. We look forward to making your acquaintance.