3 Easy Ways to Schedule Vehicle Tune-Up and Auto Repair in BC
Your vehicle is your biggest support system in many ways. Whether it is your daily commute, errands, special appointments or a road trip, you rely on your automobile to get you to your destination safely, on time.  But your vehicle's life and performance are dependent on regular maintenance. This is where Minit-Tune & Brake Auto Centres comes in. A one-stop-shop for all auto repairs in Vancouver and surrounding cities, we offer  several convenient locations.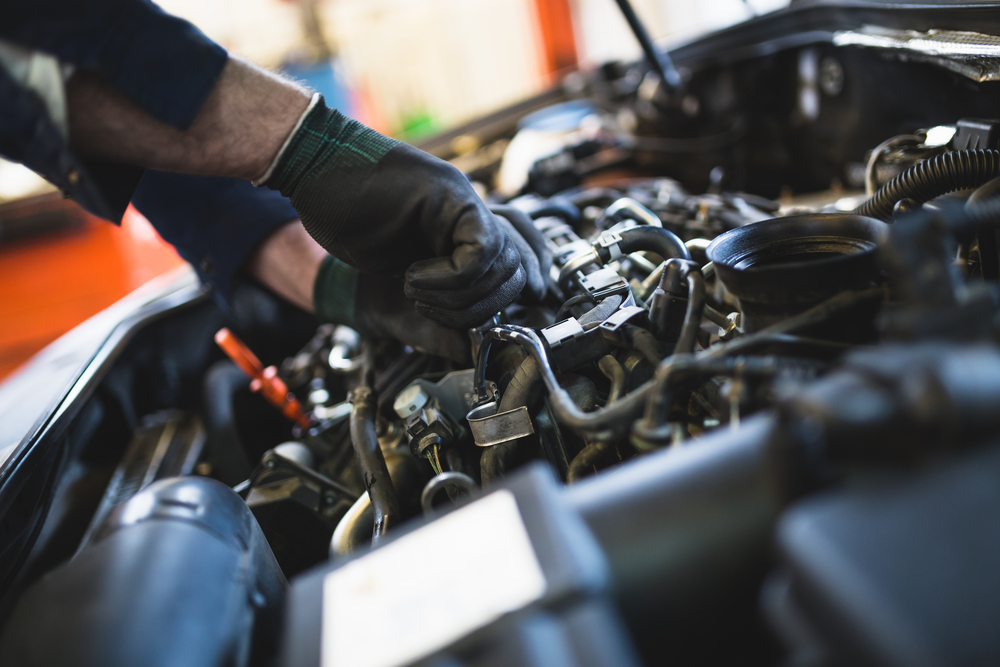 Here are 3 easy ways to connect with us for an appointment:
Phone for Prompt Response: Call us at the location of your choice and speak to one of our friendly staff members to schedule your vehicle's maintenance tune-up and oil change. A consistent winner of the Consumer Choice Award for Business Excellence and Customer Service, you can expect a prompt response and unparalleled service.
Quick Online Appointment: Connect with our team and schedule a service by filling out our online booking form. We will get back to you with a confirmation on the time slot and services to be booked at our earliest. Rest assured, all information provided through this form is handled confidentially.
Website Store Locator: Use our convenient store locator to find the location closest to your workplace or home, and contact us to bring in your vehicle at a pre-arranged time. With a wide choice of locations and 40 years of experience behind us, you can expect trustworthy, speedy and high-quality automotive repairs in BC.
Ready for Vehicle Tune-up? Bring it In for Auto Repairs at Minit-Tune & Brake Auto Centres
Neglecting routine upkeep of your vehicle can lead to costly auto repairs, inconvenience and loss of valuable time. Schedule timely tune-ups and let Minit-Tune's auto repair experts help you prolong the life of your prized possession. We also offer a range of other car care services such as brake repairs and maintenance, exhaust systems, engine and transmission repairs, battery repairs, and more.
Visit any of the links below for the address, contact number, email and hours of operation. You will also find an online appointment booking form for each location on the respective links.
Lower Mainland
Fraser Valley
Okanagan
Discuss your vehicle tune-up needs with our friendly and highly experienced technicians at Minit-Tune & Brake Auto Centres. Book your appointment online now.
MINIT-TUNE BLOG
Minit-Tune & Brake Auto Centres Address Common Issues
Here at Minit-Tune & Brake Auto Centres in British Columbia, we're always pleased to help our customers get the most out of their cars and trucks. To that end, we'll add a relevant blog topic from time to time to keep you up to date and getting the most out of your vehicle.