4 Road Trips Within a Few Hours of Vancouver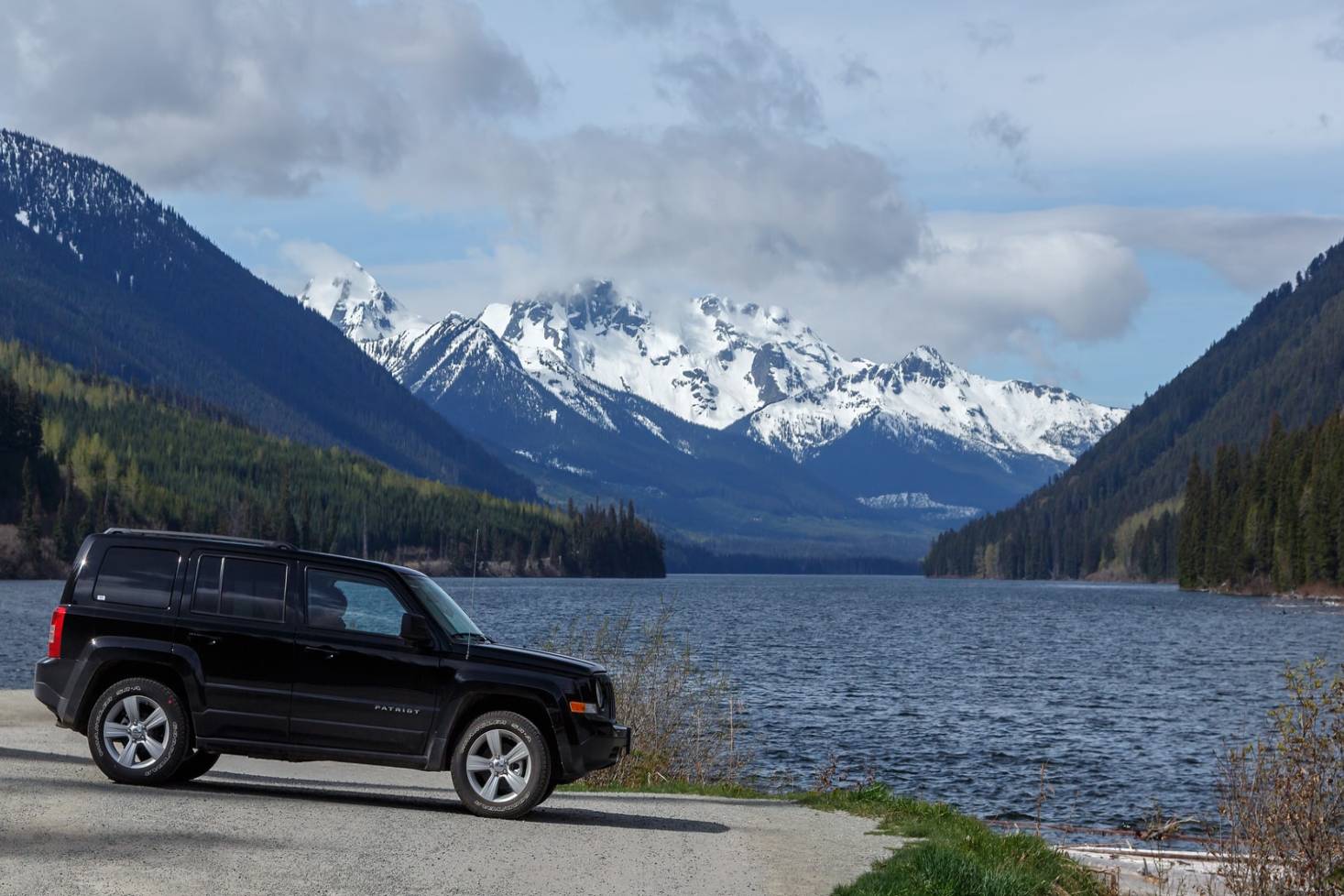 With summer just around the corner, many Vancouverites are looking forward to getting in their car and hitting the open road. Though the entire province is full of beautiful places to explore, the Lower Mainland is particularly rich in stunning vistas, romantic coastlines and dramatic mountain ranges.
Once the current pandemic restrictions are lifted and it is safe to travel between health regions, here are several locations you can visit that are just a few hours away from the city.
1. Sea-to-Sky Highway
Take a scenic drive along the winding road that stretches between Vancouver and Whistler. With soaring cliffs and glacial blue waters, you'll want to make plenty of stops along the way to take pictures and revel in the view.
2. Shannon Falls Provincial Park
Only an hour away from Vancouver and located in the picturesque town of Squamish, Shannon Falls Provincial Park is home to one of the province's tallest waterfalls. The Falls comprise a series of cliffs rising 335 metres above sea level, and there's plenty of hiking and rock climbing to be enjoyed nearby.
3. Garibaldi Provincial Park
A 90-minute drive from Vancouver, Garibaldi park is home to some of the most impressive hiking trails in British Columbia. Consider camping in Elfin Lakes before you head to Mount Garibaldi, one of the stratovolcanoes along the Cascade Volcanic Arc. You may also want to hike and explore Stawamus Chief Mountain, the second-highest granite monolith in the world.
4. Whistler
A two-hour drive from Vancouver, Whistler is a stunning sports mecca known for attracting outdoor enthusiasts. In summer, you can go hiking, mountain biking, horseback riding, kayaking, rock climbing and zip-lining. If you want to go for a swim, there are several lakes where you can take a dip. There are also four golf courses in the area and a number of parks.
How to Make Sure Your Car Is Ready for The Road
Before venturing out of the city, it's a good idea to make sure your car is ready for the road. Here are a few things you should do:
Inspect your tires. Look for any signs of damage or uneven wear. Don't forget to check your tire pressure to make sure they're properly inflated.
Check your lights. Make sure all your lights are functional and replace any burned-out bulbs.
Test your brakes. If you notice squeaking or strange smells, it may be time to replace your brake pads.
Give your car for a tune-up. Your mechanic can top up your oil, transmission fluid, coolant, brake fluid and windshield washer fluid. Additionally, they'll be able to make sure there aren't any major issues before you hit the highway.
Hit the Open Road Safely with a Checkup from Minit-Tune
If you encounter trouble on the road, or want to avoid issues from the get-go, call Minit-Tune & Brake Auto Centres. We have 17 locations across Western Canada to serve you, and offer a full range of auto repair and maintenance services. Contact us today to learn more or book an appointment.
MINIT-TUNE BLOG
Minit-Tune & Brake Auto Centres Address Common Issues
Here at Minit-Tune & Brake Auto Centres in British Columbia, we're always pleased to help our customers get the most out of their cars and trucks. To that end, we'll add a relevant blog topic from time to time to keep you up to date and getting the most out of your vehicle.