5 tips for choosing an auto repair shop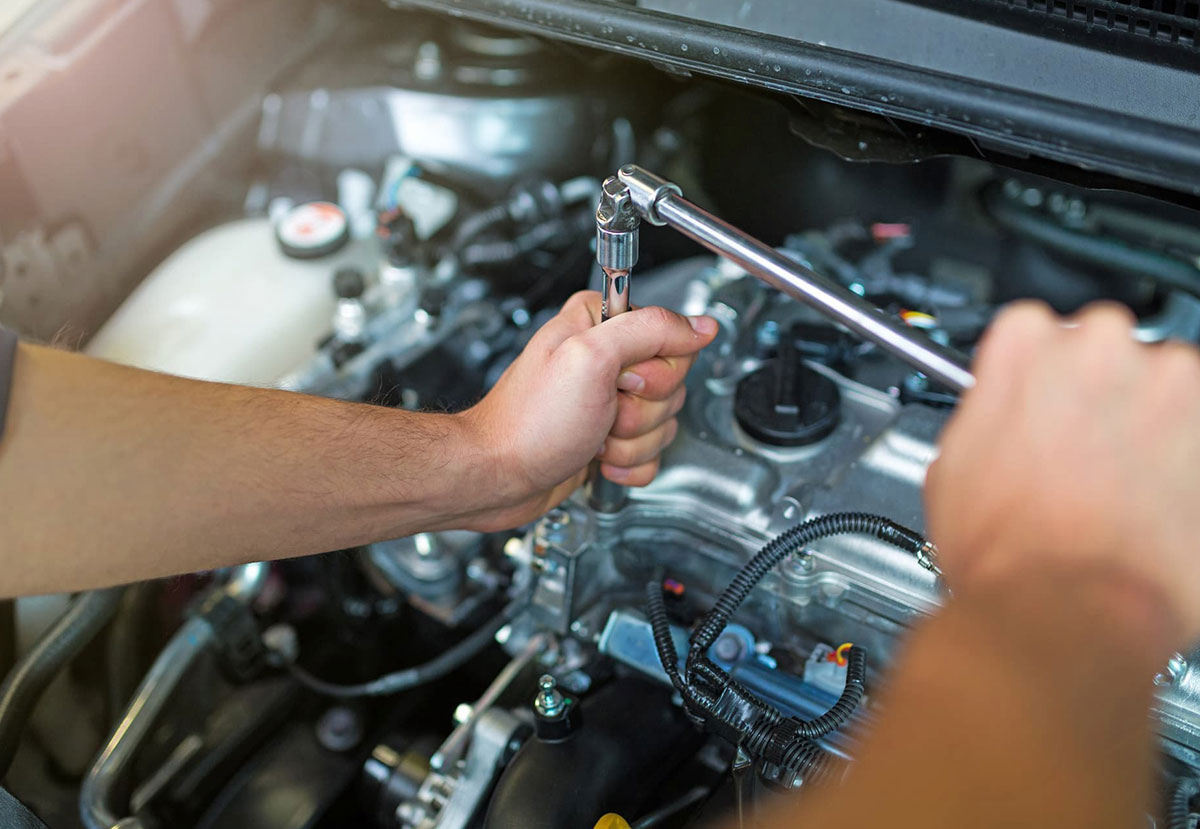 You depend on your vehicle to safely transport you and your loved ones, so you don't want to rely on just anyone to handle its repairs and general upkeep. There's a lot to consider when searching for an auto repair shop but, if you put in the effort, you'll thank yourself later. Here are five tips to follow when deciding where to bring your car for maintenance and repairs.
1. Make sure the technicians are experienced
You'll want to be on the lookout for a shop with experienced technicians. All mechanics should have the training, certifications and experience necessary to conduct quality repairs in a timely manner.
2. Determine if the pricing is competitive
A good auto repair shop will be transparent about the costs of their services. Their rates shouldn't be too low, but the amount shouldn't be significantly higher than that of competitors in the area. Look for reasonable rates, and ensure the staff is comfortable talking to you about pricing.
3. Asses the quality of customer service
While technical skills are important, you should also feel respected, heard and well-informed after meeting with an auto service representative. It can be a good idea to ask trusted friends, family members and acquaintances about the kind of experiences they've had with the staff at their auto repair shop. You should also look up testimonials online.
4. Look at the relationship with vendors
It's a good sign if you notice that an auto repair shop carries parts from well-known auto parts brands that meet or exceed OEM specifications. If the shop has established relationships with big names in the industry, they likely have the parts your car needs, readily available.
5. Find out if there's a guarantee on repairs
Depending on where you live, there may be different guidelines or requirements about the minimum coverage an auto shop has to provide on their repairs. In British Columbia, the minimum offered coverage should be for 90 days or 5,000 kilometres. However, many locations offer warranties that go beyond these requirements.
Expert auto technicians in British Columbia and Alberta
Does your car need to be repaired? Or is it time for some routine maintenance, like a tune-up or oil change? If so, you can count on the team of experienced technicians at Minit-Tune and Brake for efficient and reliable service. Contact us at a location near you to book an appointment or to learn more about the services we offer.
MINIT-TUNE BLOG
Minit-Tune & Brake Auto Centres Address Common Issues
Here at Minit-Tune & Brake Auto Centres in British Columbia, we're always pleased to help our customers get the most out of their cars and trucks. To that end, we'll add a relevant blog topic from time to time to keep you up to date and getting the most out of your vehicle.