7 Must-Have Gadgets for Your Car—the BC Road Trip Addition
Taking a BC road trip means turning your car into a home away from home. The length of the road trip really determines what you'll need to take, but new technology makes this easier than ever. Never worry about running out of power or losing signal in an unfamiliar area again with these 7 must have gadgets: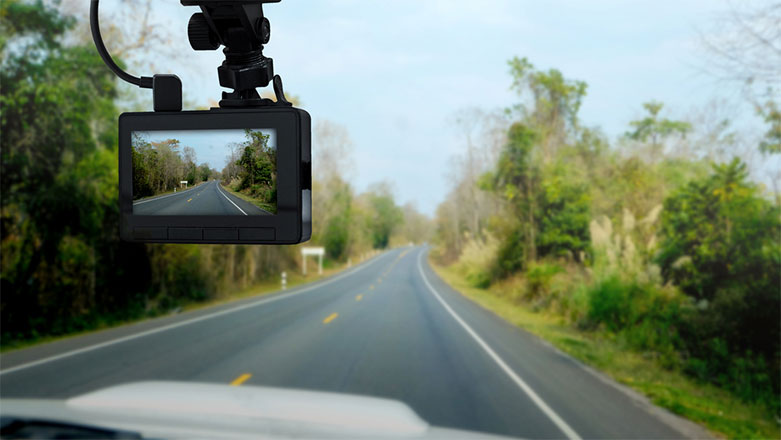 The Powercup Inverter: Whether you plan on being gone for a day or for a month, it's important to have as many power sources as possible. The power cup inverter resembles a standard coffee cup and fits neatly into your cupholder. Easily charge your phone, tablet, or other devices from anywhere in the vehicle. This is great for trips that include several passengers, or just as a backup.
Frontgate LED Emergency Baton/Road Flare: It's important to have your vehicle serviced at one of our Minit-Tune & Brake Auto Centres before you end up needing this gadget. Anything can happen when you're driving cross country or across town, and it's important to always be prepared for an emergency. Getting your car serviced can prevent some of the more obvious issues, but anything can happen. The Frontgate LED Emergency Baton/Road Flare is a flameless alternative to traditional flares. You can set it by the side of the road or hold the device in order to get the attention of a tow truck or a passerby.
Garmin Dash Cam 20: Imagine being able to capture every minute of your BC road trip without having to worry about stopping to take videos and pictures. This is exactly what the Garmin Dash Cam 20 can do. It records the upcoming scenery using a wide-angle display and offers you the option to produce snapshots later. This is also a great gadget to have in the event of a car accident when you need to prove fault or let the insurance company know exactly what happened.
The Tile Mate: Driving three or three hundred miles can put you a long way from your spare set of keys. Using the Tile Mate allows you to actively track your car keys so that you don't lose them when you're far from home. This is hugely helpful when you want to avoid an expensive roadside visit from a locksmith.
The goTenna: Have you ever been driving in the BC wilderness, following your GPS and minding your own business when the signal suddenly disappears? Avoid that sudden panic by taking along the goTenna. This keeps you connected using a powerful portable antenna that can get you service in remote areas.
The Winegard Pathway X1 Portable Satellite Antenna: BC road trips can easily last for days, weeks, and even entire seasons if you're into that free-roaming lifestyle. The Winegard Pathway X1 Portable Satellite Antenna allows you to take advantage of a pay-as-you-go television service offering up to 120 channels and satellite radio. You'll need to be a subscriber of satellite television but arranging this before a long trip is definitely worth it.
A Mobile Hotspot: The mobile hotspot is common sense when travelling with a group or planning stops to enjoy the natural surroundings. Depending on your service provider, you should be able to get a small box that acts as a portable Wi-Fi router, allowing you access to the Internet, no matter where you are.
Before any road trip, make sure that you visit one of our locations (listed below) in Vancouver and the surrounding areas for vehicle maintenance. Minit-Tune & Brake Auto Centres can safely get you on the road in no time, giving you a worry-free travelling experience.
MINIT-TUNE BLOG
Minit-Tune & Brake Auto Centres Address Common Issues
Here at Minit-Tune & Brake Auto Centres in British Columbia, we're always pleased to help our customers get the most out of their cars and trucks. To that end, we'll add a relevant blog topic from time to time to keep you up to date and getting the most out of your vehicle.