Need Auto Repair while Vacationing in Coquitlam?
Driving through BC? Spend some time in Coquitlam! Named a Cultural Capital of Canada in 2009, the bustling city offers more than 100 festivals, plenty of outdoor adventure opportunities, a humongous mall and tons of cultural attractions. Easily accessible by car via Highway 1 or Highway 7, it is an ideal vacation spot for family, a romantic getaway or holiday with friends. Check out our auto repair in Coquitlam and surrounding cities ahead of your road trip. You do not want car trouble to cut short or spoil your vacation. Read about the main attractions in this beautiful coastal town and contact Minit-Tune & Brake Auto Centres to schedule your appointment. We have 16 locations across BC to provide you with quick and efficient service.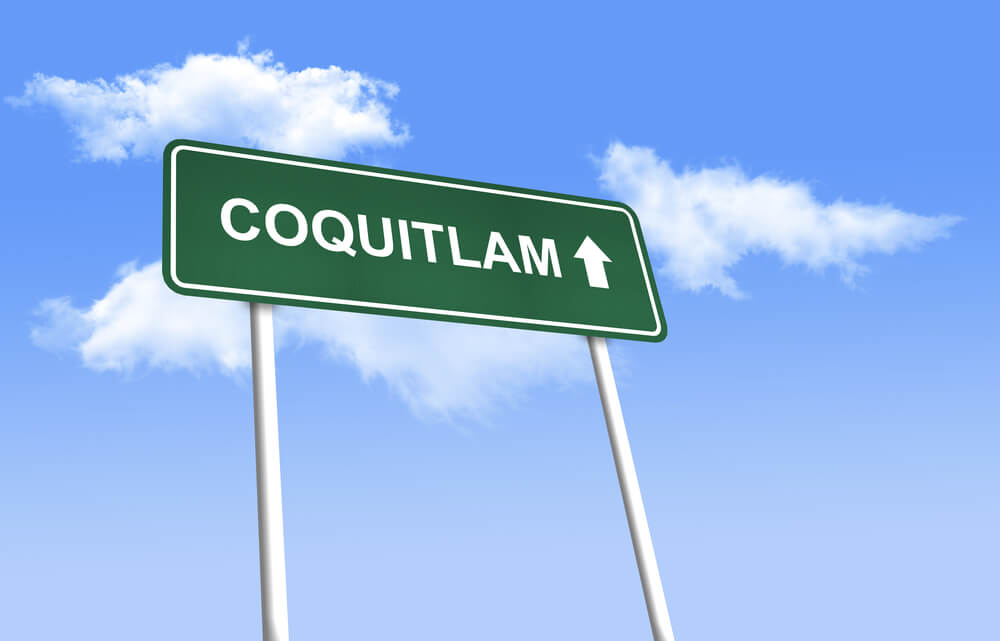 What to Do When You are in Coquitlam?
Relax in the lap of nature: Nearly 100 km of hiking and biking trails and an equal number of parks and nature areas for camping and outdoor activities make Coquitlam the perfect natural playground. Keep a watch for birds and wildlife as you walk or bike through the trails featuring majestic old trees, lakes and rivers.
Shop till you drop: Love to shop? Several shopping areas including the largest Korean shopping district and a nearly 1,000,000-square-foot mall will keep you occupied.
Indulge in the arts: The Molson Canadian Theatre, Evergreen Cultural Centre and Plais des Arts offer an abundance of concerts, exhibitions and theatrical events for the community and visitors.
Explore different cultures: Coquitlam features more than 100 festivals and events each year. The most popular ones being the French-themed Festival du Bois, the Como Lake Fishing Derby, the Teddy Bear Picnic and Parade and the Korean Cultural Heritage Festival.
Talk a walk through history. Explore the oldest French-Canadian community in western Canada at Maillardville Heritage Square. Home to multiple historic sites, an outdoor amphitheatre and the Mackin Heritage Home & Toy Museum, the Square is a wonderful meeting place of the old and new.
Golf: Coquitlam is home to several golf facilities. The Vancouver Golf Club, located in the southwest has hosted several major tour events while the Westwood Plateau Golf & Country Club is one of the highest-rated golf courses in Canada.
Schedule Your Auto Repair in Coquitlam at Minit-Tune & Brake Auto Centres
Visit Minit-Tune & Brake Auto Centres in BC and Alberta for all your auto repair and service needs. We are your one-stop-shop for affordable brake repairs, transmission maintenance, tire repairs and more. Whether you need a new vehicle service or used car repair, high-quality name brand parts and skilled workmanship ensure your absolute satisfaction. For your peace of mind, our auto repair shops in Coquitlam and surrounding cities are covered by our warranty program.
Learn more about our wide range of auto repair services or book your appointment online. If you need repairs while in Coquitlam, check out our locations on Barnet Highway and North Road.
MINIT-TUNE BLOG
Minit-Tune & Brake Auto Centres Address Common Issues
Here at Minit-Tune & Brake Auto Centres in British Columbia, we're always pleased to help our customers get the most out of their cars and trucks. To that end, we'll add a relevant blog topic from time to time to keep you up to date and getting the most out of your vehicle.