What Should You Do Before Making a Final Vehicle Purchase?
Most of us understand that there's a certain level of risk that comes with purchasing a used or preowned vehicle. This risk gets exponentially worse when you pick your car up from an unknown lot or purchase it from a private seller. If you have ever experienced the disappointment of buying a vehicle that you thought would be exceptional, only to figure out that it's a lemon, then you understand the importance of a pre-purchase inspection.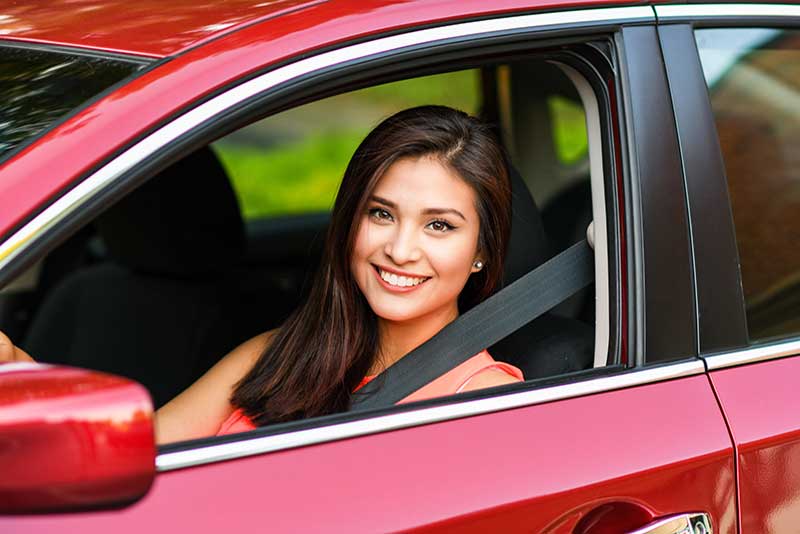 According to the Canadian Bar Association, persons who sell a used vehicle must obtain a license to do so and inform the authorities of their intent. The number of used car dealerships and retailers is constantly changing each year. This is because of the number of vehicles going back on the market, and the people who want to make some money in a lucrative industry. The CBA also advises against purchasing vehicles from a "curber," or person who's trying to quickly sell a car without notifying the government or obtaining any type of license.
This practice leaves buyers little recourse if the vehicle doesn't run or perform as promised. If you knowingly enter into a deal with someone who is illegally selling anything, then there's little you can do if things go wrong.
What Should You Do Before Making a Final Vehicle Purchase?
There are things you can do to protect yourself from ending up with a vehicle that's more of a burden than a boon. The most important of these is the pre-purchase inspection. This involves allowing a licensed auto mechanic to look at all the vehicle systems and to pull up any existing reports that may be important. You should also consider doing the following:
Check to see if the vehicle has been in a prior accident. You can do this by checking with the Insurance Corporation of BC (ICBC) and pulling up any reported incidents. There are certain circumstances that a car or truck just won't come back from without extensive repairs. This can include events like flood or fire damage, and the replacement of entire auto body parts. If any major portion of the vehicle is not original, then you need to be aware of what you're working with.
Never buy from an unlicensed dealer. Again, avoid "curbers" and people who are trying to make a quick buck at your expense. Many people living in BC mistakenly believe that a person can sell up to five cars per year without a dealership license. This is absolutely untrue, and you should always check with the CBA before proceeding.
Check the vehicle's serial number against the Canadian lien database to make sure that there are no outstanding claims or money owed on the car or truck.
Always get a written contractual agreement.
Get an (unbiased) auto repair expert to assess the state of the car before purchasing
Reach out to the professionals at Minit-Tue & Brake Auto Centres. If you have any questions about a vehicle you're interested in purchasing or want to anticipate future auto repairs on a used car, we can help.
Visit us at any one of our locations in Vancouver or surrounding areas. Call us or contact us online today!
MINIT-TUNE BLOG
Minit-Tune & Brake Auto Centres Address Common Issues
Here at Minit-Tune & Brake Auto Centres in British Columbia, we're always pleased to help our customers get the most out of their cars and trucks. To that end, we'll add a relevant blog topic from time to time to keep you up to date and getting the most out of your vehicle.