Common types of headlights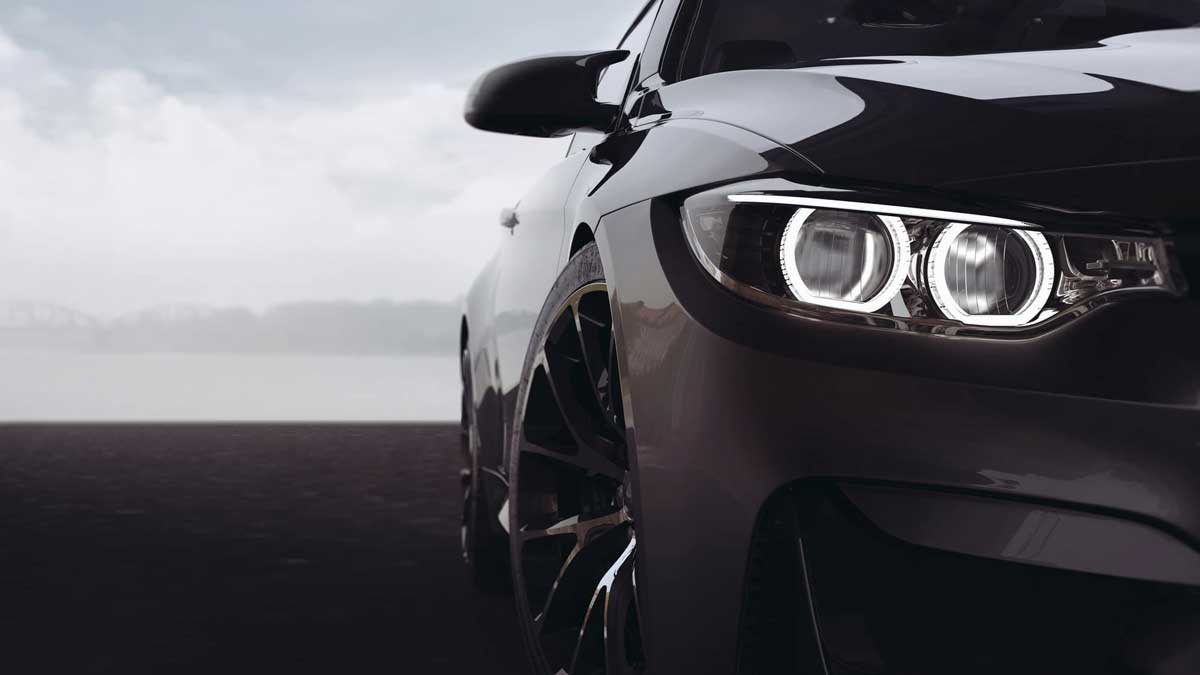 There are several options when it comes to replacing headlights. Each kind has its advantages and disadvantages, so it's all about finding the one that's best for you. Here's what you should know about the most common types of headlights.
Halogen
A popular option, halogen lights consist of tungsten filaments sealed in a transparent container filled with a halogen gas such as iodine or bromine. While halogen bulbs are easy to replace and cheap to manufacture, you definitely want to find a good brand, or else risk your headlights burning out in a matter of weeks. These lights aren't as intense as other types of headlights. While they provide sufficient visibility, some people prefer brighter lights.
High intensity discharge
High intensity discharge (HID) lights are also sometimes referred to as xenon lights, as xenon is one of the gases sealed inside the bulb. You'll often see these kinds of lights in high-end vehicles where their intensity and cool blue glow gives the car a futuristic appearance. In addition to looking cool, HID lights also provide drivers with superior visibility over a greater range than most other headlights. Unfortunately, their intensity can impair the visibility of oncoming drivers.
LED
The latest headlight to hit the scene is the LED headlight. They're popular for their versatility, and they aren't limited to a particular bulb-shape. LEDs are also one of the most energy efficient options out there, which is a big plus. While they're a more expensive option, they also have a relatively long lifespan, which can make them a worthwhile investment.
Laser
While they may seem like something out of a science fiction movie, laser headlights are very much a thing of the present. The light they produce results from a chemical reaction involving phosphorus gas. Like LED lights, they can be installed in a variety of shapes and designs, which makes them much more interesting than your typical headlight bulb. When it comes to energy efficiency, laser headlights are even better than LEDs. However, these headlights are extremely pricy, and they're currently only available for use as high beams, so they need to be combined with another type of headlight.
Auto repair and maintenance services in British Columbia and Alberta
Whether your car is in need of routine maintenance or has sustained major damage that needs to be repaired, Minit-Tune and Brake has you covered. Don't hesitate to contact us to book an appointment or learn more about the services we offer across British Columbia and Alberta.
MINIT-TUNE BLOG
Minit-Tune & Brake Auto Centres Address Common Issues
Here at Minit-Tune & Brake Auto Centres in British Columbia, we're always pleased to help our customers get the most out of their cars and trucks. To that end, we'll add a relevant blog topic from time to time to keep you up to date and getting the most out of your vehicle.