Consumer Choice Awards Pick for 12 Years in a Row
Minit-Tune & Brake Auto Centres is proud to announce that we have received the Consumer Choice Award for the 12th year in a row. It is our dedication to customers and our customers' appreciation that has brought us here.
The Consumer Choice Award has been around for over 20 years, and since then it serves to recognize businesses in the small-to-medium sector that excel in customer service and product quality. The CCA is the sole organization in the country that conducts independent market research and surveys to determine which companies have the highest brand recognition, customer satisfaction, and excellence overall.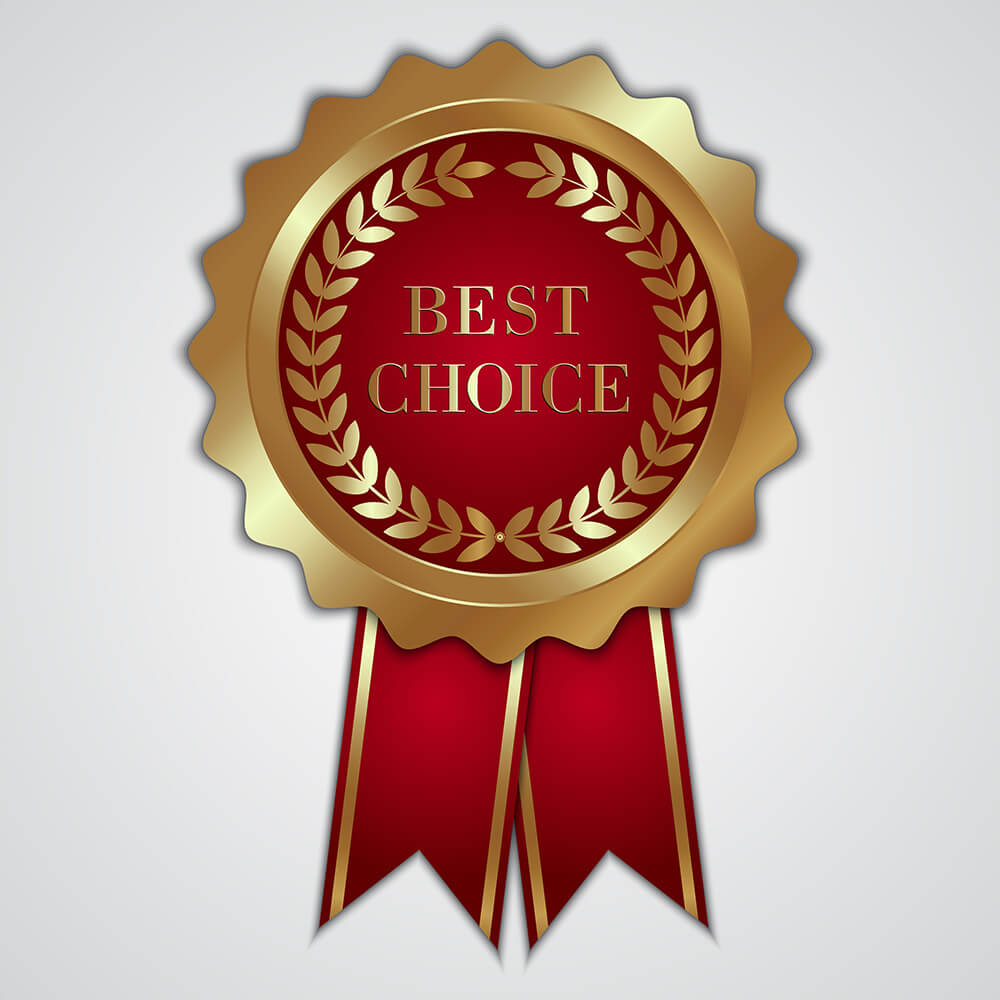 What Makes the Consumer Choice Award Such an Honor?
The CCA is an honorable award to receive for any Canadian business. It means that customers have an overall happy experience and companies are being recognized for their hard work. More so, companies with the CCA recognition can put that on their website and marketing collateral so customers know they are working with a brand they can trust.
The CCA is not selected by a panel of in-house judges. Instead, it is solely based on consumer feedback; therefore, you can pick a company with confidence. Currently, you can find winners in 14 major metropolitan areas of the country, and the CCA plans to continue growing.
Why Choose Minit-Tune & Brake Auto Centres for Your Auto Repairs in British Columbia?
We understand you have plenty of choices when it comes to auto repair and maintenance, but we would love the team at Minit-Tune & Brake Auto Centres to be your first choice. We are dedicated to customer satisfaction, and we are here to not only keep your vehicle safe but also educate you about your car.
Here are some of the key reasons customers choose us as their auto service and repair shop:
Long History – We have been in business since 1976 when Roy Shand and Sam Amlani first opened our doors.
Maintenance Services – Our technicians offer an array of maintenance services, including new car maintenance, oil changes, brake repairs, tune-ups, and maintenance for specialty items like mufflers and cooling systems.
Multiple Locations – We want to ensure that having your car repaired or serviced is a convenience, not a hassle. That is why we offer locations throughout British Columbia and Alberta. You can find sites in Salmon Arm, Monterey, Richmond, Surrey, and more.
Friendly, Knowledgeable Staff – When you leave your vehicle with our team, we make sure that you understand the steps we will take to service that vehicle, discuss repair options, and even give you tips for keeping your car in great shape between maintenance appointments.
Bring Your Vehicle in for Auto Repairs in Vancouver and Surrounding Cities Today
Now is the perfect time to have your vehicle serviced. Bring your vehicle over to Minit-Tune & Brake Auto Centres and let our staff help keep your car ready for wherever you plan to travel next.
For an appointment, find an auto repair shop near you today. You can also contact a centre in your area with your questions about auto repair in B.C. or to inquire about our services.
MINIT-TUNE BLOG
Minit-Tune & Brake Auto Centres Address Common Issues
Here at Minit-Tune & Brake Auto Centres in British Columbia, we're always pleased to help our customers get the most out of their cars and trucks. To that end, we'll add a relevant blog topic from time to time to keep you up to date and getting the most out of your vehicle.