Consumers Choice Award Winner 16 Years Straight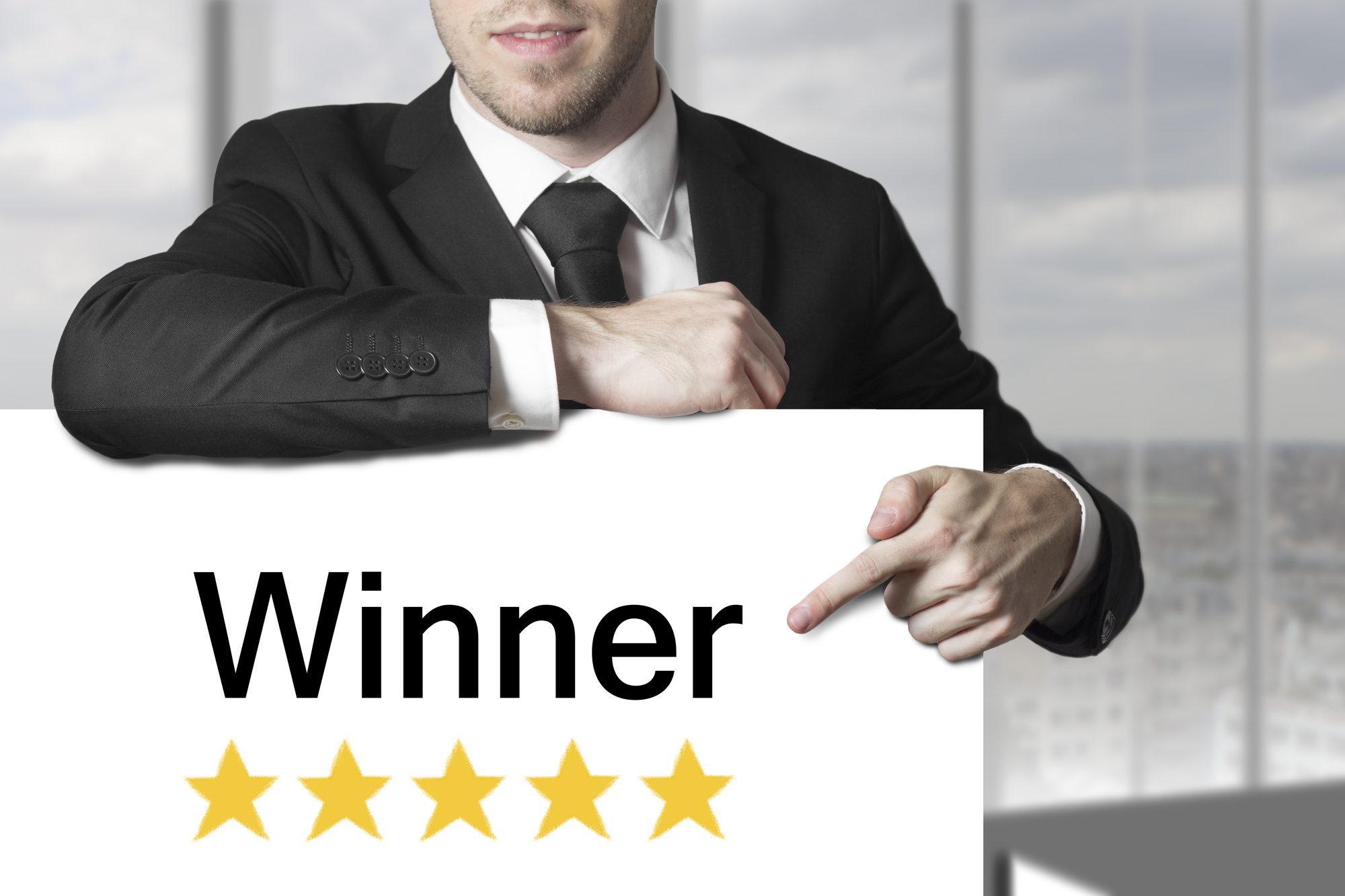 Minit-Tune Brake & Auto Centres is proud to announce that we've received the 2022 Consumer Choice for Auto Repair in Vancouver! It's the 16th year in a row that we've earned this prestigious title, and it's a testament to the outstanding service we provide to every customer who visits our auto centres.
For more than 30 years, Consumers Choice Awards (CCA) has recognized and promoted business excellence. CCA is the only organization in Canada that uses statistically supported, independent market research to determine which small-to-medium-size businesses excel at:
Brand recognition
Customer satisfaction
Excellence overall
How CCA chooses its award winners
CCA names its award winners after collecting thousands of unbiased consumer opinions from online and social media reviews. The data is calculated and vetted by some of North America's leading research firms. CCA selects only the most outstanding companies in their industries as award winners.
Minit-Tune Brake & Auto Centres led in the automotive repair category and is the only auto repair company in the Vancouver area to be given the title.
What sets Minit-Tune Brake & Auto Centres apart
We've won the Consumer Choice Award for auto repair for 16 years in a row, so we're definitely doing more than one thing right. Here are some reasons why Vancouver car owners keep making Minit-Tune Brake and Auto Centres their first choice for car repair
Comprehensive list of services. We offer a full range of bumper-to-bumper services covering your vehicle's engine, exhaust system, electronics, tires and more.
Convenient locations. We have 16 locations across British Columbia and Alberta, so there's sure to be a location near you.
Friendly and knowledgeable staff. We'll repair your car right with brand-name parts, upfront prices and warrantied service. Furthermore, we'll guide you through the process of what we do and how we do it.
In addition, we've become an established and trusted brand in the communities we serve. We've been assisting car owners ever since Roy Shand and Sam Amlani opened the first Minit-Tune shop in 1976. To find a Minit-Tune Brake & Auto Centre near you, use our store locator
Award-winning auto repair in British Columbia and Alberta
There are many auto repair locations in the Vancouver area, but there's only one that's a Consumers Choice Award winner. to schedule an appointment for your next tune-up or oil change, contact us today.
MINIT-TUNE BLOG
Minit-Tune & Brake Auto Centres Address Common Issues
Here at Minit-Tune & Brake Auto Centres in British Columbia, we're always pleased to help our customers get the most out of their cars and trucks. To that end, we'll add a relevant blog topic from time to time to keep you up to date and getting the most out of your vehicle.