Don't Wait Any Longer for an Oil Change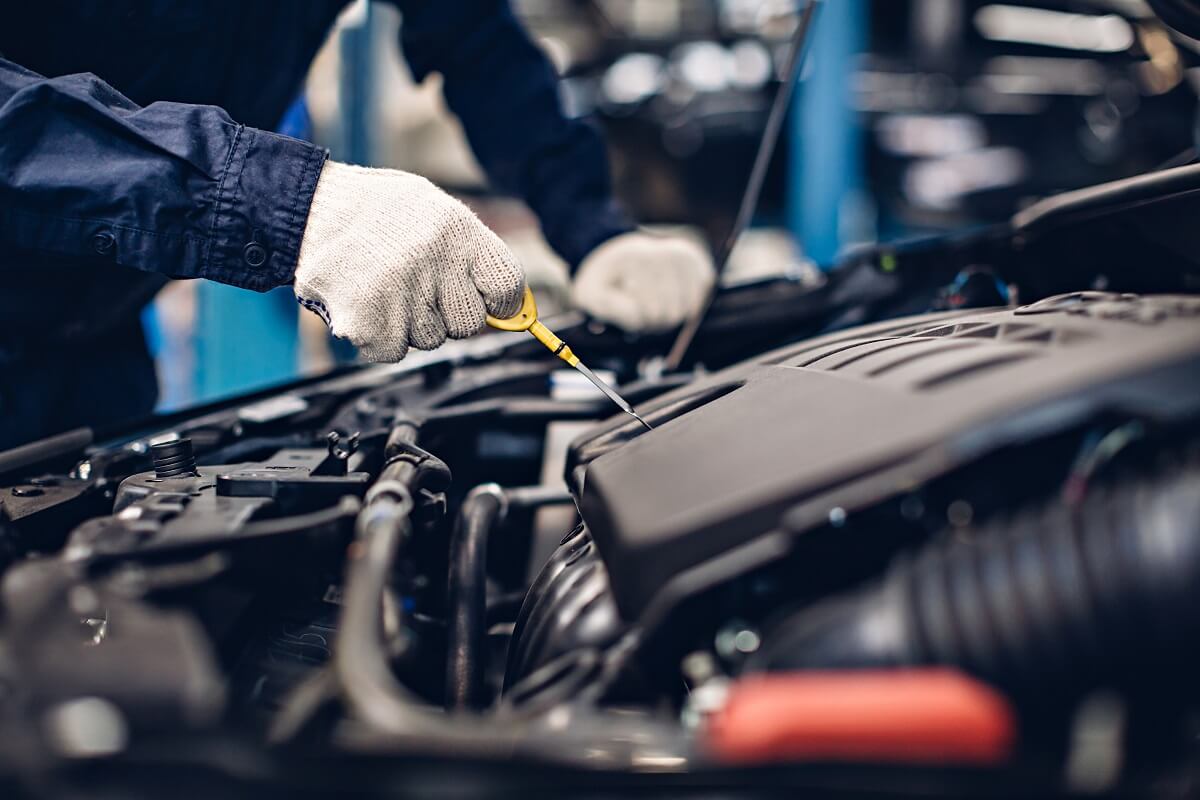 Maybe you haven't been driving as much lately. Maybe you lost your window sticker to remind you. Maybe your mind has just been on other things!
Don't wait any longer for oil change service from Minit-Tune & Brake. Your car (and your wallet) will thank you for it. With 18 locations across BC and Alberta, we are always close by.
Book Your Oil Change Ahead
We make it easy to book your appointment with our convenient online system. Go to the location page for the shop nearest to you and fill in your information. Want a little more personal approach to your oil change service? You can call us on the phone too and we will make time to answer any questions you may have.
Every Oil Change Includes a Multi-Point Inspection
At Minit-Tune & Brake we are dedicated to the quality of our work and the safety of our customers. That's why every oil change service comes standard with a multi-point visual inspection, including: belts, brakes, cooling system, electrical, exhaust, fluids, front-end, & tires.
Call Minit-Tune & Brake today to book your complete oil change service package for only $48.88 plus taxes and fees. Download the coupon! From Vancouver to Salmon Arm, from Richmond to Langley, there is a Minit-Tune near you.
MINIT-TUNE BLOG
Minit-Tune & Brake Auto Centres Address Common Issues
Here at Minit-Tune & Brake Auto Centres in British Columbia, we're always pleased to help our customers get the most out of their cars and trucks. To that end, we'll add a relevant blog topic from time to time to keep you up to date and getting the most out of your vehicle.