Embrace Spring with a BC Road Trip
Spring is here, which means blooming flowers, lush mountains, and a green coast. During spring holiday, why not take the entire family on a road trip in British Columbia?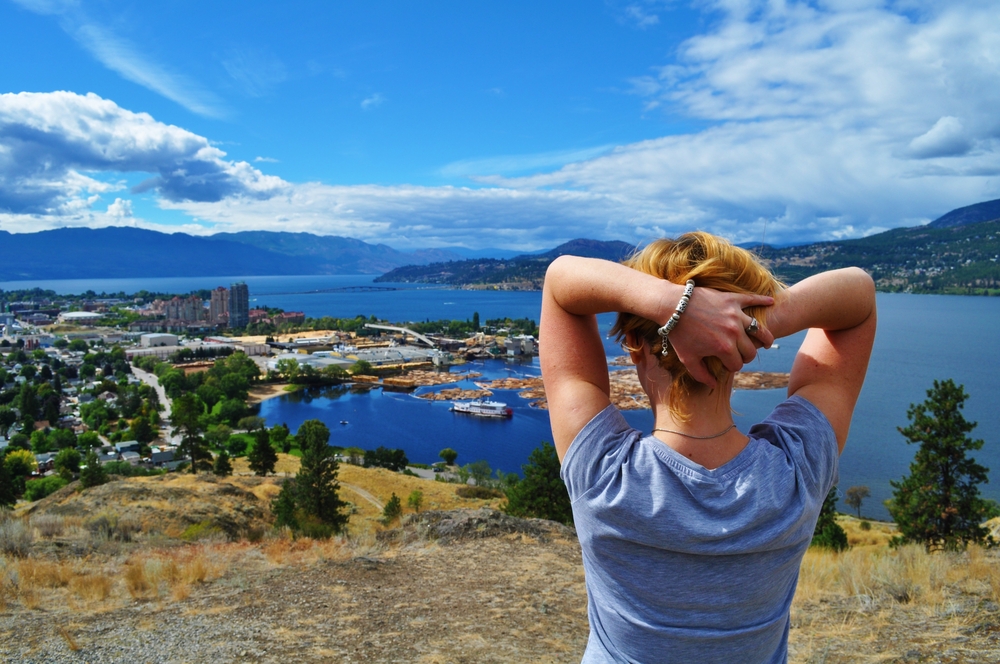 Whether you are a fishing enthusiast or you just want to explore the coastline, there are plenty of road trips that you could take over the holidays or just for the weekend so that you can fully embrace the beauty of spring.
Before taking off on your road trip, come to Minit-Tune & Brake Auto Centres for auto repair in Vancouver and surrounding areas, so you know your vehicle is ready for the drive.
Ideas for Your BC Road Trip this Spring
Not sure where to turn to first? There are plenty of road adventures in BC, and here are just a few you could try this spring:
Go on a Kelowna Wine Tour – Pack up the vehicle and head toward BC's wine country. Drive to Kelowna where you will find abundant vineyards blanketing the hillsides of Okanagan Lake. The region is cool with fresh air year-round. You can visit numerous wineries along the road and get a taste of Pinot Gris, Chardonnay, and Riesling. Do not forget to bring a bottle home as a souvenir. Please don't drink and drive. Plan to have a designated driver.
Drive Along the Sunshine Coast – Drive along the Sunshine Coast, roll down the windows and soak up the sea salt in the air. While along the coast, stop and go paddling or just catch some sun on the white sandy beaches. The artsy villages throughout Sunshine Coast are perfect for shopping or just browsing.
Explore the Cariboo Gold Rush – Go on an adventure that takes you back in history. You can walk through the historic gold rush city, see the aboriginal fishing banks, and walk in the footsteps of BC's pioneers.
Drive up to the Rockies – The drive alone to the Rockies is worth it. You are surrounded by serene mountains with snow still atop their peaks, fresh air, greenery, and six national parks to stop and explore. While hiking, you are guaranteed to see wildlife and depending on where you finish, you could soak in the warmth of a natural hot spring.
Go on a Mountain Biking Tour – Take a road trip to one of the many mountain ranges in British Columbia. Then, ride along a rocky mountain biking trail deep into the mountains or make your way through one of the vineyards in the area.
Make Sure Your Vehicle is Ready for the Adventure Before You Go
Minit-Tune & Brake Auto Centres are located throughout BC. Whether you want to have your tires inspected or you are looking for much-needed auto repairs in Vancouver and the surrounding cities, we can help. We offer everything from oil changes to brake inspections and wheel alignments.
Learn more about our services offered at 18 convenient locations throughout BC and Alberta. Do not forget to see if there is a coupon for your Minit-Tune & Brake Auto Centres service, and while online, book your appointment. Have a question? Contact a centre near you now.
MINIT-TUNE BLOG
Minit-Tune & Brake Auto Centres Address Common Issues
Here at Minit-Tune & Brake Auto Centres in British Columbia, we're always pleased to help our customers get the most out of their cars and trucks. To that end, we'll add a relevant blog topic from time to time to keep you up to date and getting the most out of your vehicle.