Enjoy Maple Ridge While Waiting for Your Car Repair
Maple Ridge is one of those exciting small cities nestled in bustling British Columbia. Even if you live here, there are numerous sights you might not have explored so far. The next time you are waiting for your auto repair, venture into Maple Ridge and see what there is to enjoy.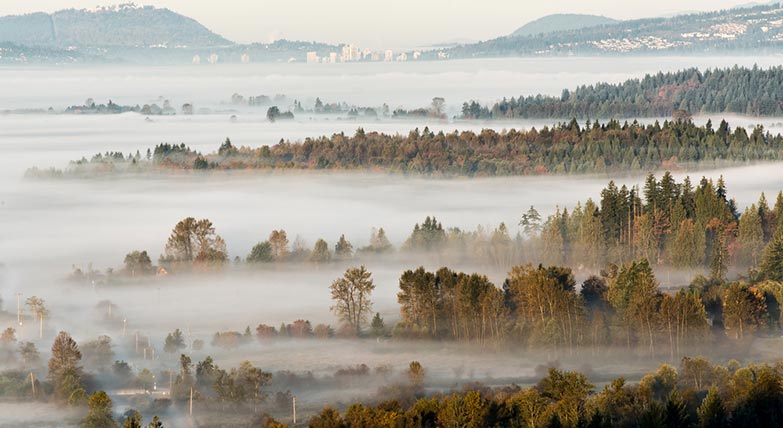 Must-Do and See Attractions in Maple Ridge
Maple Ridge might be a small town, but it is not small in activities. Whether you are here in the summer or dead of winter, there is always something fun to do — and great activities to help pass your time.
What makes Maple Ridge so unique is that it is a city with plenty of escapes. These unique adventures are tucked away in the middle of the urban environment, and they are exciting for all ages.
Go for a Hike – Hiking trails are plentiful in Maple Ridge. In fact, you can walk through the UBC Malcolm Knapp Research Forest, which has been in place since 1949. Alternatively, take a stroll through the Rolley Lake Provincial Park, which is blanketed with conifers and a small, but welcoming lake.
Go Swimming – You can enjoy indoor swimming at the Maple Ridge Leisure Centre. The 25-metre pool consists of four lanes, a toddler's pool, a large swirl pool, water slides, and even a warm wading pool where you can sit down and relax.
Shop – Shopping opportunities are plentiful in Maple Ridge. One exciting place to visit is the Haney Farmers' Market. Hosted every Saturday starting at 10:00 am at the Memorial Peace Park, you will find fresh farm produce, baked treats, and much more.
Bees – See the magic of bees by visiting the Honeyland Here you will find over 1,000 colonies of honeybees, and you can even enjoy fresh, pure honey to take home.
Catch Festivals – Festivals are hosted throughout the year in Maple Ridge. Some worthy of note include the Country Fest, which starts in July. Remembrance Day ceremonies and events throughout November are also something to check out. Be sure to visit the Caribbean Festival, which is hosted at the Memorial Peace Park in July.
Auto Repair in Maple Ridge
While you are out exploring the city, let the expert technicians at Minit- Tune & Brake Auto Centres take care of your vehicle. We offer a variety of repair and service options, including brakes, tire replacement, tune-ups, and new car service appointments.
Book your auto repair in Maple Ridge today by calling 604-465-1415.
MINIT-TUNE BLOG
Minit-Tune & Brake Auto Centres Address Common Issues
Here at Minit-Tune & Brake Auto Centres in British Columbia, we're always pleased to help our customers get the most out of their cars and trucks. To that end, we'll add a relevant blog topic from time to time to keep you up to date and getting the most out of your vehicle.