Stay Entertained in Burnaby While Waiting for Your Vehicle's Maintenance
Burnaby is home to historic sites, waterfront views, and festivals offered year-round. Whether you live in the city or you are passing through and waiting for auto repairs, Burnaby offers activities to keep you occupied.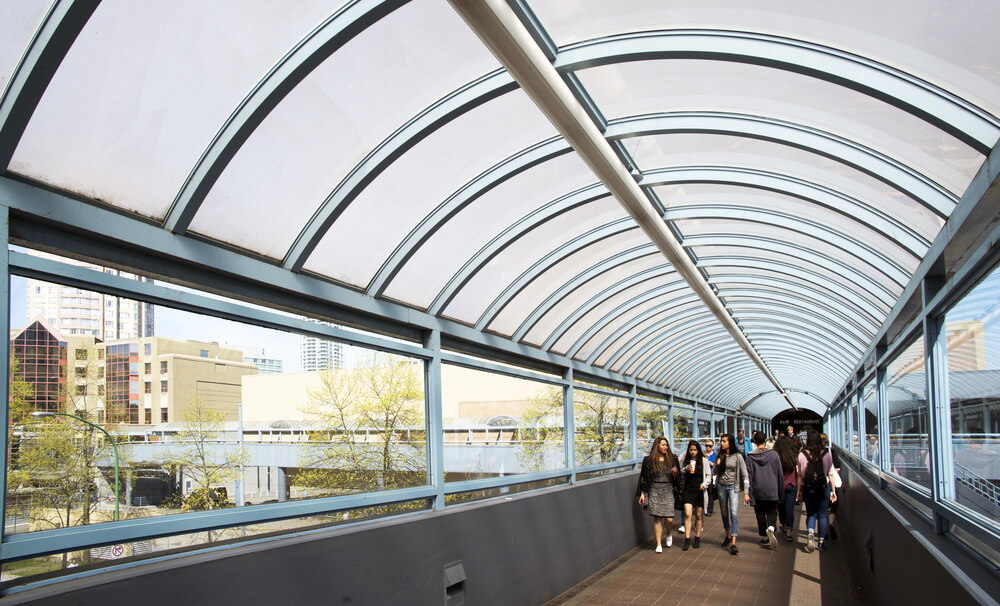 Spring and Summer Events Taking Place in Burnaby, British Columbia
Benefit from the great weather and get outside while waiting for your vehicle's maintenance to be complete. This spring and summer Burnaby offers numerous events and festivals for all ages.
Get Crafty: Burnaby supports a diverse range of arts and crafts. That is why they have festivals year-round dedicated to the handmade crafts industry. Just some upcoming events this spring and summer include the "Unsettled: Curated Visual Art Exhibition" in June; Pride in Art Exhibition on June 17th; an incense making workshop in May; and the West of Main Art Walk.
Cultural and Seasonal Activities: Celebrate the season and soak up the BC culture with one of the many events in the spring and summer. Visit Hats Off Day in June or go to Canada Day at Burnaby Village Museum. Red Serge Days in July is always exciting too.
Farmer's Market Shopping: While waiting for your vehicle to be repaired or serviced, visit a local farmer's market. If you strategically plan, you can book maintenance on a farmer's market day. The Burnaby Farmer's Market starts May 6th and continues running until October. You can walk to the Riley Park Farmer's Market in the summer, starting on June 24th. Each week, starting at 10:00 am you have the Kitsilano Farmers' Market and the iconic Downtown Farmer's Market at 2:00 pm.
Music and Dance Festivals: Enjoy some of the festivals offered in the spring and summer for music. The Vancouver International Children's Festival starts on May 29th and goes until June 4th. You also have the 40th Annual Vancouver Folk Music Festival starting in July.
Soak Up the Sports Action: If you are more of a sports fan, you have a few exciting events coming your way. Plan your next maintenance appointment around one of these historical events so that you can drop off your car and catch the action. The Tour de Delta starts on July 7th, and the Scotiabank Vancouver Half-Marathon and 5K come June 25th. Do not forget to watch the Spartan Race and see participants fight through the obstacles (and the mud)!
Enjoy Burnaby Waiting for Your Auto Repair
To make it easier on you, schedule your Burnaby auto repair appointment with Minit-Tune & Brake Auto Centres at our Burnaby location or find one that is closer to home. Take advantage of our two Burnaby auto repair centres:
Burnaby – Canada Way
3807 Canada Way, Burnaby, BC V5G 1G6
604-436-2247
Burnaby – Imperial
6747 MacPherson Avenue, Burnaby, BC V5H 3Y
604-437-8505
MINIT-TUNE BLOG
Minit-Tune & Brake Auto Centres Address Common Issues
Here at Minit-Tune & Brake Auto Centres in British Columbia, we're always pleased to help our customers get the most out of their cars and trucks. To that end, we'll add a relevant blog topic from time to time to keep you up to date and getting the most out of your vehicle.