Everything You Need to Know About Minit-Tune
For over four decades, Minit-Tune & Brake Auto Centres have embraced old fashioned customer service while managing to stay at the forefront of automotive technology. The original ideals instilled by Minit-Tune & Brake Auto Centres' founders, Roy Shand and Sam Amlani, continue to lead the company today—creating a customer friendly atmosphere where service reigns supreme.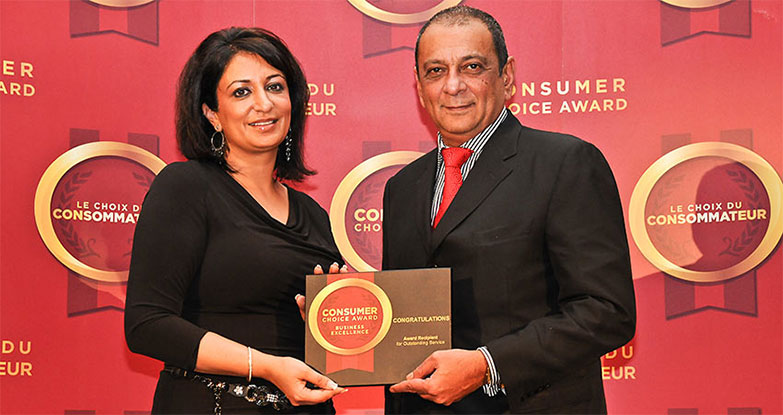 The "while you wait" business model offers convenient service that can be finished while customers run errands or continue their daily routines, defining a niche for qualified technicians. Minit-Tune & Brake Auto Centres offer a wide range of services using only name brand parts.
Check out this great video for additional information on the company and learn more about what we can do for you.
An Overview of Available Services
Minit-Tune & Brake employs only trained technicians and apprentices with the experience to get the job done right the first time. Our services include:
Our Quality Guarantee
Minit-Tune & Brake Auto Centres is committed to the highest level of quality, which is why we offer warranties and service guarantees on most of our parts. Be safe, be smart, and trust us with your vehicle!
Contact any of our auto centres in Vancouver and surrounding cities to make an appointment or to speak to one of our representatives. You can also reach us by phone, or by using our easy online contact form.
MINIT-TUNE BLOG
Minit-Tune & Brake Auto Centres Address Common Issues
Here at Minit-Tune & Brake Auto Centres in British Columbia, we're always pleased to help our customers get the most out of their cars and trucks. To that end, we'll add a relevant blog topic from time to time to keep you up to date and getting the most out of your vehicle.