Explore Kelowna in the Fall
Some cities are vibrant in the spring, while others shine in the summer. Kelowna is one of those that come to life in the fall. While the temperatures cool and the leaves change colour, the city brings out the endless list of festivals, events, and outdoor activities.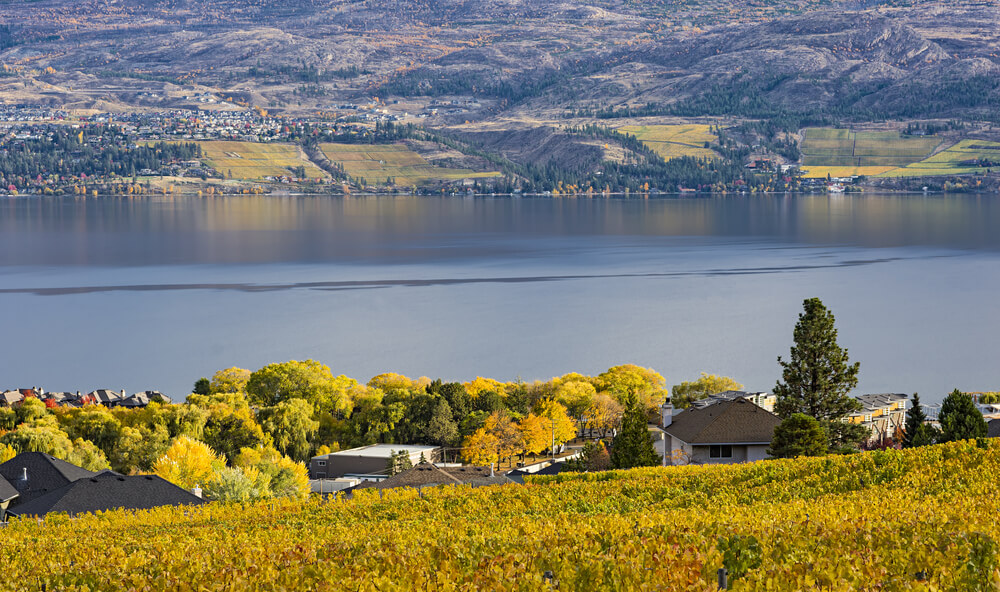 If you have scheduled auto repairs in Kelowna and its surrounding cities, try to do so around one of the Kelowna fall activities so that you have something to do while you wait.
What is There to do in Kelowna this Fall?
Whether you are in the city by yourself, as a couple, or with the family, fall season might surprise you with just how much there is to do in Kelowna. To get the most out of your time, here are the top activities to consider:
Camping: Okanagan slows down in the cities, but speeds up in the mountains. Everyone comes to the area to get in their last camp of the season – and you should too. The waters are still warm in the lakes, the temperatures outside bearable for hiking, and the foliage is vibrant with oranges, reds, and browns.
Farmer's Markets: This time of year, the farmer's markets are still open, but you will have fewer visitors – giving you the produce, crafts, and gift booths to yourself. The markets start at 8:30 am and include the fresh picked vegetables and fruits of the season, along with baked goods and local crafts.
Art Walk: Fall is the ideal time for art walks. The Lake Country ArtWalk starts in September and features pieces from local and renowned artists.
Annual Okanagan Fall Wine Festival: If you are a fan of wine, then you need to come to Kelowna for the grape harvest and wine making celebrations that take place in October. The fall festival starts at the end of September and runs through the first week of October. You can taste wines from local vintners, take part in the grape crushing, and enjoy food and wine pairings from local eateries.
Hopscotch Festival: If traveling alone or with your spouse, you need to see the Hopscotch Festival at the end of September. This year, you will have over 150 products to try and hundreds of samples served up as you hop and skip around to taste local wines and foods.
Scarecrow Festival: The Uptown Rutland Business Scarecrow Festival is a festive fall treat perfect for the entire family. This year's festival is on October 1, 2017, at Lions Park.
Schedule Your Auto Repairs in Kelowna While Enjoying the Season
While you are enjoying the sights, sounds, and fun of Kelowna, why not bring your vehicle in for maintenance or repairs at Minit-Tune & Brake Auto Centres. We have multiple locations, including those a short distance from Kelowna.
To have your vehicle repaired or serviced, find a location near you today. While waiting, review our list of services to see how we can help you.
MINIT-TUNE BLOG
Minit-Tune & Brake Auto Centres Address Common Issues
Here at Minit-Tune & Brake Auto Centres in British Columbia, we're always pleased to help our customers get the most out of their cars and trucks. To that end, we'll add a relevant blog topic from time to time to keep you up to date and getting the most out of your vehicle.