Get Your Car Ready for March and April Events in New Westminster
As the warmer weather arrives, it is time to get your car ready for all those community events and holiday trips that you and your family look forward to. Before you set off, remember to get a seasonal inspection and tune-up to prevent small issues from turning into major repairs. A reliable car allows you to enjoy all the exciting New Westminster events held in March and April in the Greater Vancouver District. Here are events you definitely do not want to miss!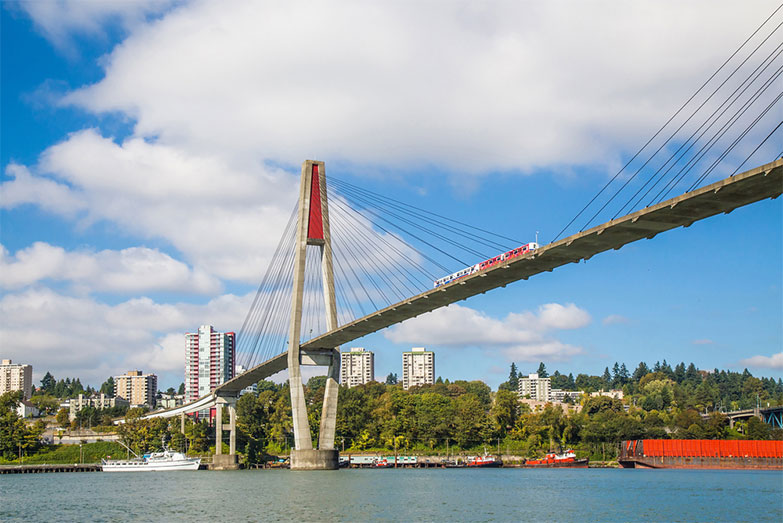 8 Ball Pool Tourney Nights (Mondays, 6 pm to 10 pm at The Met Bar & Grill, 411 Columbia Street): Love to play pool? Come, join us for some friendly competition. Registration starts at 6 pm.
Music Bingo (Tuesdays, 7 pm to 9 pm at the Paddlewheeler Pub, 810 Quayside Dr. #126): Test your music knowledge; have lots of fun and win great prizes.
Trivia Nights (Thursdays, 7 pm to 10 pm at the The Met Bar & Grill, 411 Columbia Street): Join trivia buffs for interesting facts, tidbits and fun! Prizes include gift certificates, t-shirts, and Original 16 Beer!
New West Craft (first and third Saturday, 11 am to 4 pm at the River Market, 810 Quayside Drive): The market showcases craftsmen, artisans and makers to share their work with the community. Opportunities are always available for new vendors to join their events.
Ghostly New Westminster Tour (every first and last Saturday of the month, 4 pm – 8 pm / 9 pm at Hyack Square, 800 Columbia Street): Take a spine-tingling journey through history and the paranormal at one of British Columbia's oldest houses! Good walking shoes and the ability to walk up steep hills are required.
Open Studio (Sundays, 11 am to 5 pm at the Craft Cafe, Unit 105 – 810 Quayside Dr.): Ages 6-11 (drop-in cost: $6 per child) from 11 am to 1 pm, ages 12 and over (drop-in cost: $8 per person) from 2 pm to 5 pm. These self-directed drop-in sessions provide access to basic supplies including paper, cutting and pasting materials, paint, markers, and crayons. Participants are welcome to bring any additional supplies they wish to work with or purchase extra materials in shop.
Phantom Signal (March 14, 6:30 pm at the Heritage Grill, 447 Columbia St.): A hair-raising, hilarious radio horror comedy featuring live music and sound effects.
Cabaret (April 12 to 29, Massey Theatre, 735 Eighth Avenue): Enjoy great songs, dance numbers and a love story set in 1931 Berlin in the seedy glamour of the Kit Kat Klub. The Tony Award winning musical Cabaret by Kander and Ebb continues to entertain audiences since its opening in 1966.
Make vehicle maintenance a priority. Cold Canadian winters can be hard on your car and you want to be sure it can get you to wherever you want safely and efficiently.
Changing your oil and filter at the recommended intervals is one of the easiest ways to maintain your vehicle. Spring is also the perfect time for a full car inspection to determine what auto repairs might be required.
When you bring in your car to Minit-Tune & Brake Auto Centres for a full service oil change, we can perform a multi-point visual inspection to identify any problems. Brand name parts, upfront prices and warrantied service account for our high level of customer satisfaction. The Consumer Choice Award for Vancouver Auto Repairs and Maintenance that we have won for 12-0 years in a row demonstrates our sustained service quality.
To have your vehicle serviced, find an auto repair shop near you today. For questions about auto repairs in Vancouver and surrounding cities, contact one of our centres in your area.
MINIT-TUNE BLOG
Minit-Tune & Brake Auto Centres Address Common Issues
Here at Minit-Tune & Brake Auto Centres in British Columbia, we're always pleased to help our customers get the most out of their cars and trucks. To that end, we'll add a relevant blog topic from time to time to keep you up to date and getting the most out of your vehicle.