Holiday Spirit & Festival of Lights in Vancouver | Minit-Tune & Brake Auto Centres
Whether you are very organized and already have a plan of attack for your holiday shopping and decorating, or tend to leave preparations until the last minute, it is never too early to begin the celebrations! To usher in the magic and create an atmosphere of charm and warmth (even in the cold), VanDusen Botanical Garden will be home to a Festival of Lights this year. The lightshow will run from December 1 until January 2, with extended holiday hours so you can find time to enjoy the spectacle. More than one million lights will be strung, decorating trees and structures, for you to enjoy while you ride a carousel, spot Scandinavian gnomes, take a photo with Santa, and more. If you live in Vancouver or surrounding areas, you won't want to miss this chance to make holiday memories with the kids, friends, or that special someone.
Make the Most of VanDusen Festival of Lights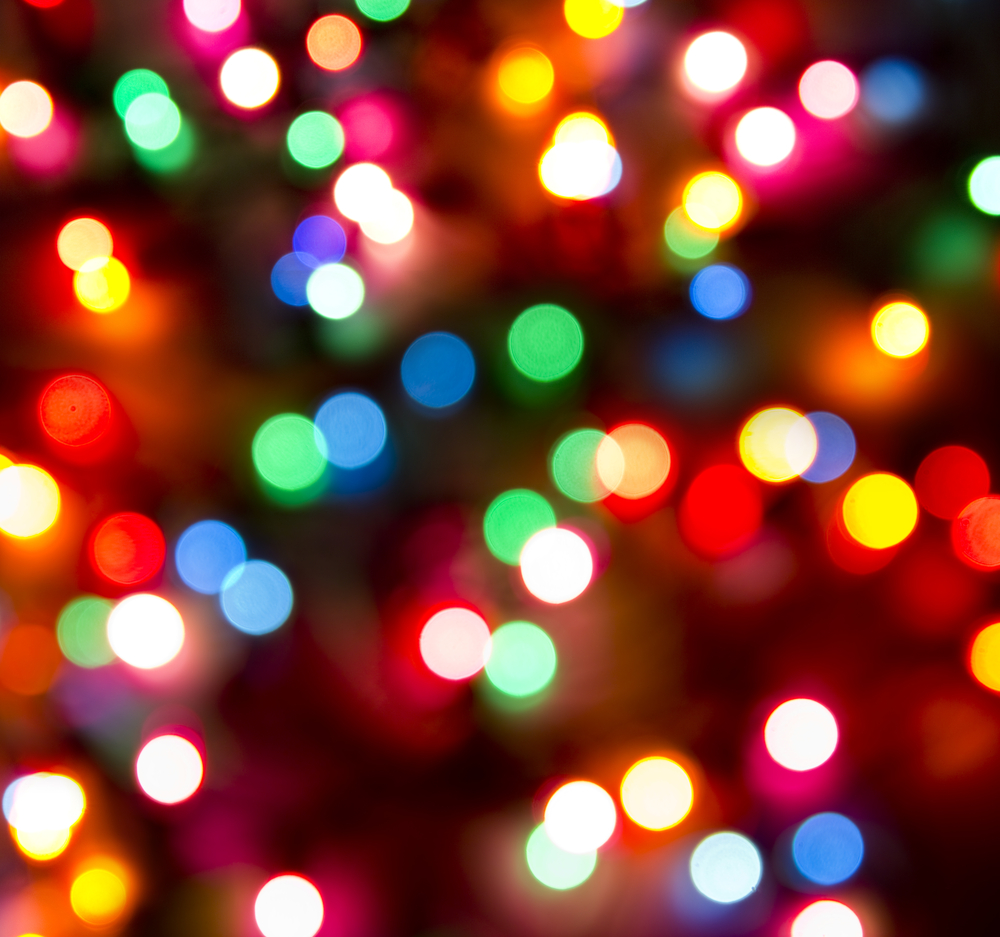 Here are a few ways we recommend getting the most out of your visit to the Festival of Lights:  
1.Dress Appropriately: Comfort is directly related to your experience. If you are not dressed warmly enough, you will be focused on your cold fingers and toes rather than taking in the magic of the garden. Wear layers and dress warmer than you think you should to get the most out of your time outdoors.
2.Plan Ahead: Buy your tickets online ahead of time so that you can save money to spend on stocking stuffers and avoid waiting in line. You can also purchase tickets in person at VanDusen Botanical Garden. If you schedule your visit in advance, you can enjoy a less busy park by going before December 16 during a weekday.
3.Get There Safely: This season is busy with social events, preparations, and end of year deadlines approaching. Rushing can add stress to what is supposed to be a fun time and also increase your risk of forgetting something or getting in an accident. Arrive safely by scheduling enough time for poor driving conditions. Book your auto repairs in Vancouver and surrounding cities today so that you can rely on your vehicle throughout the holidays and into the winter.
Auto Repair In Vancouver
Contact Minit-Tune & Brake Auto Centres for your seasonal maintenance inspection or auto repairs in Vancouver and surrounding cities. We can provide all the auto services you need, from urgent repairs to routine tune-ups. Get your winter tires on and attend every event with confidence that your vehicle is in shape to get you there and back safely. Trust in our technicians' expertise, as we have been providing advice and services for residents across BC and Alberta for over 40 years.
Learn more about our services or book your appointment online. Find the auto centre location nearest you for auto repairs and maintenance today.
MINIT-TUNE BLOG
Minit-Tune & Brake Auto Centres Address Common Issues
Here at Minit-Tune & Brake Auto Centres in British Columbia, we're always pleased to help our customers get the most out of their cars and trucks. To that end, we'll add a relevant blog topic from time to time to keep you up to date and getting the most out of your vehicle.