How to Spend Time in Surrey While Waiting for Car Repair?
When you schedule auto repair in Surrey, why sit around and wait for your vehicle to be repaired?
Surrey is just 46 kilometres from the centre of Vancouver, and Minit-Tune & Brake Auto Centres has two convenient locations in Surrey. While you are here letting our technicians take care of your vehicle, we encourage you to get out, explore, and see what Surrey has to offer. Even if you have lived here for years, you might be pleasantly surprised at what you find to see and do!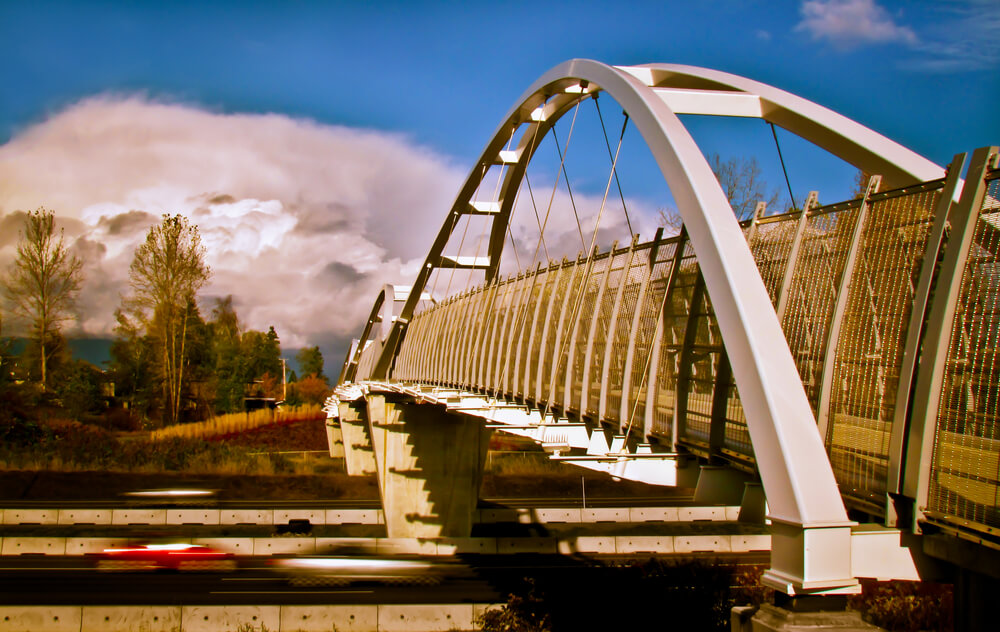 Top Attractions and Activities in Surrey to Try
Surrey is a fun, lively city. In fact, it is one of the biggest bloomers in British Columbia, and it is the area's second-largest city. Surrey is all about community and cultural changes, which is why it is such a unique and exciting place to live (or visit). While waiting for your vehicle, here are just a few attractions and activities to enjoy:
Surrey Environmental Extravaganza – Celebrate Earth and the beautiful environments that come with it at the Annual Surrey Environmental Extravaganza. For 2017, nature and educational programs are hosted on the weekends starting April 22, 2017, and going through June 11, 2017. You will find the events at the Surrey Nature Centre, and you can pick up a copy of the guide from the local library too.
Food Truck Festivals – Surrey is well-known for the hip culture, so it is no surprise that food trucks are becoming a popular fixture. To celebrate the artistry of food truck culinarians, the Fraser Valley Food Truck Festival features 25 hand-selected food trucks from the Vancouver area. Here you can try the food, enjoy the creativity, and get free entertainment too.
Just Water Exhibition – For the month of April, catch the Just Water visual art and exhibition show at the Newton Cultural Centre. The exhibition celebrates local artists and their achievements.
See the Public Art – Public art is on display throughout the city, but notable ones to see include the Water Guardians, Eagle Calling, Continuum, and the Under the Double Eagle and Elder Moon pieces.
Activities for the Kids – If you are waiting for auto repair in Vancouver and surrounding cities, and doing so with the kids, you have options. Try the Sky Zone Trampoline Park or visit the Urban Safari Rescue Society. The Honeybee Centre is also an interesting stop.
Schedule Your Auto Repair in Surrey Today
Explore the excitement of Surrey and enjoy your vehicle service at the same time. Minit-Tune & Brake Auto Centres offers all of the auto repair and maintenance services you need for your car. Our expert technicians are here to help you with your cooling system, brakes, transmission, tire replacements, and much more.
Learn more about our auto repair services in Surrey by scheduling your service appointment at a one of our Surrey locations. If you have questions about our auto repairs and service options, contact a Minit-Tune & Brake Auto Centre in your area.
MINIT-TUNE BLOG
Minit-Tune & Brake Auto Centres Address Common Issues
Here at Minit-Tune & Brake Auto Centres in British Columbia, we're always pleased to help our customers get the most out of their cars and trucks. To that end, we'll add a relevant blog topic from time to time to keep you up to date and getting the most out of your vehicle.