Keeping Busy in Salmon Arm, British Columbia
Having your vehicle repaired is now something you can look forward to! When you require auto repairs in Salmon Arm, you can find plenty to do. Salmon Arm is rich with activities, especially in the spring and summer.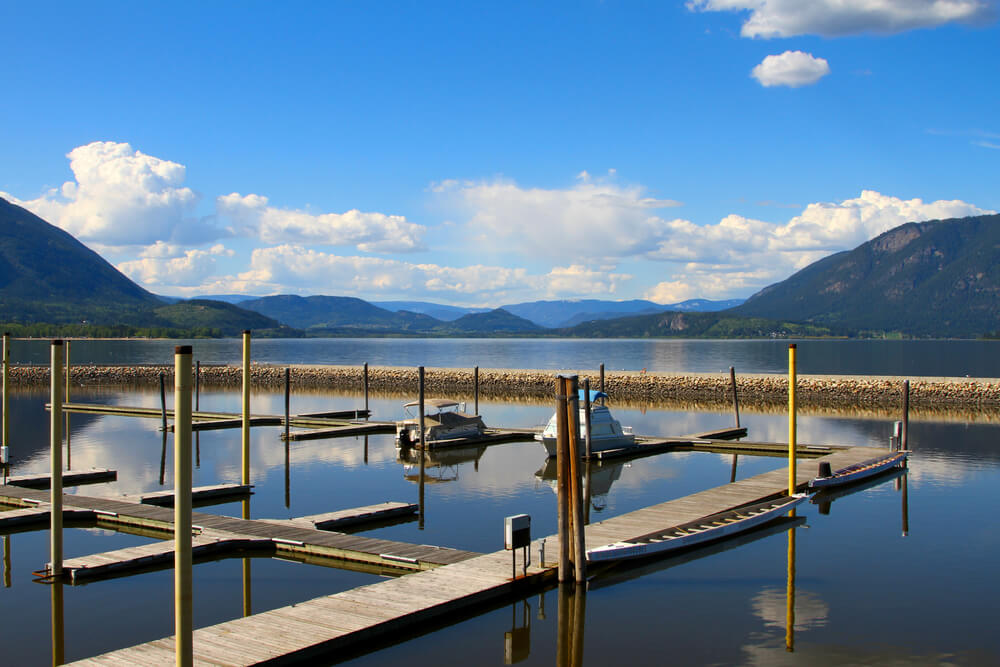 When the temperatures warm up and the city comes to life, you can enjoy the gorgeous outdoors with family and friends. If you can, try to strategically plan your next auto repair service or vehicle maintenance appointment around one of these exciting events so that you have something to do other than sit in the waiting area.
What Exciting Events Can You Attend While Waiting for Your Vehicle?
Salmon Arm's festivals and events go on year-round, but when the weather permits, the events move outdoors and last all day and well into the night. Here are just a few of the events you could attend this year:
Garlic Festival: Garlic is a favorite ingredient for many BC residents. Now you can come and enjoy everything there is to know and love about garlic at the Grindrod Garlic Festival. All through the day, you have local artists playing music, arts and crafts to purchase, and of course, locally grown garlic and garlic goodies.
Blues Festival: For music fans, the Salmon Arm Roots & Blues Festival offers four stages during the day and two evening stages. You can bring along the kids and take them to the Family Fun Zone which is free for children ages 12 and younger. In the Global Food Village, enjoy fare from around the world, and pick up something to take home from the artisan market.
Organic Farmer's Market: Throughout summer, the All Organic Farmers' Market in Salmon Arm brings together vendors from all over BC that sell strictly organic produce and homemade items. The farmer's market runs through October, so you have plenty of time to catch it.
Film Festival: The Shuswap International Film Festival offers films from around the world, and the opening night gala is where you find local food and wine. Even if you come near the end of the festival, you have the closing night celebrations to enjoy.
Food and Culture: Enjoy BC wines, culinary experiences, and local artists' work on display at the Shuswap Lake Culture Crawl. Each year, this event provides locals and visitors with cultural expeditions, workshops, and plenty of items to purchase and take home.
Need Vehicle Repairs in Salmon Arm?
At Minit-Tune & Brake Auto Centres, we aim to help you not only maintain your vehicle but also to explore the exciting cities throughout British Columbia. Bring your vehicle into our friendly technicians in Salmon Arm, and we will take care of it while you go out and explore.
We also offer OEM parts for auto repairs in Salmon Arm, and our services come with a warranty program for added peace of mind.
Take advantage of our various locations, including Salmon Arm in British Columbia, and find an auto repair shop near you today. For questions about our services or auto repairs, contact a centre in your area.
MINIT-TUNE BLOG
Minit-Tune & Brake Auto Centres Address Common Issues
Here at Minit-Tune & Brake Auto Centres in British Columbia, we're always pleased to help our customers get the most out of their cars and trucks. To that end, we'll add a relevant blog topic from time to time to keep you up to date and getting the most out of your vehicle.