Kelowna Events This Spring
Kelowna is a go-to destination for locals and tourists that want to escape the hustle and bustle of downtown and venture into Canada's very own wine country. While wine events are frequent, there are also plenty of other family-friendly activities offered throughout the year to enjoy.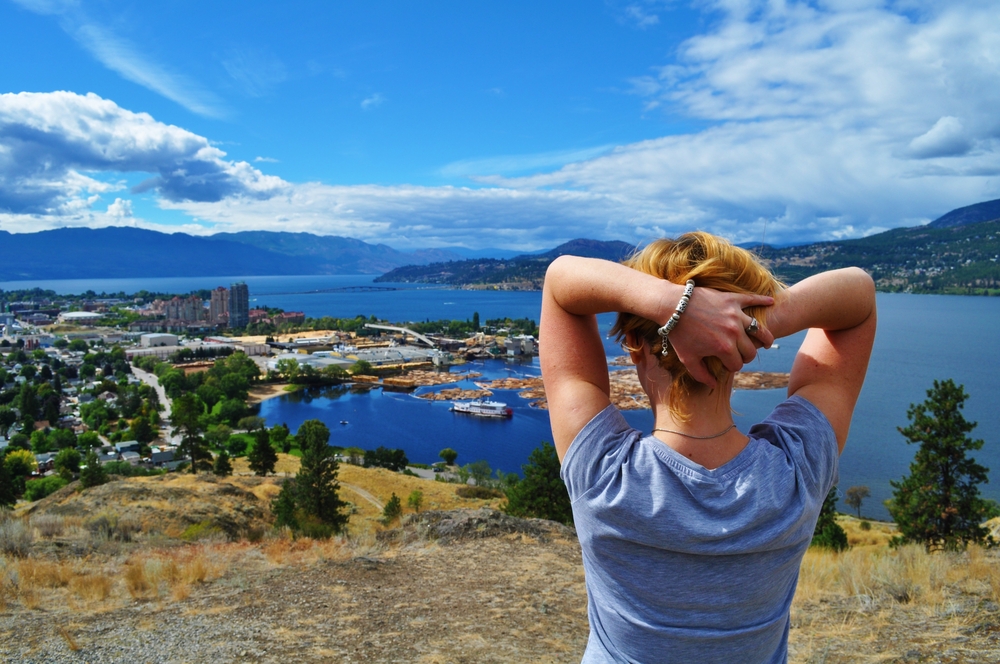 Before you drive out to Kelowna, book an appointment for auto repair in Kelowna and surrounding areas with the team at Minit-Tune & Brake Auto Centres.
What Events are Coming to Kelowna Soon?
With spring in full swing and summer just around the corner, Kelowna has an action-packed event schedule for anyone looking for an excuse to visit the vineyards. Just some of the upcoming events include:
Dine N' Paint – Dine on a delicious feast, enjoy perfectly paired wines, and paint your masterpiece at the Dine N' Paint hosted by the artists at Pinot & Picasso in the Cache Lounge.
Spring Wine Festival – Multiple spring wine festivals are hosted starting in March and going through May. Just some wine festivals for spring include the Mother's Day Brunch event, the Spring Trade Tasting, Spring WestJet Wine Tasting, and Spring Wine Fest at The View. Please don't drink and drive. Plan to have a designated driver.
Summer Signature Wine Events – The warmer temperatures in summer bring a host of wine events, including Movie Night in the Vineyard, the Similkameen BBQ King, and the Volcanic Hills Wine Masters' Dinner. Please don't drink and drive. Plan to have a designated driver.
Kelowna Farmers' Market – Recurring every Wednesday and Saturday starting April 1st is the historic farmers' market where you can get fresh produce, unique crafts, and of course, wine.
Magical Music – Learn to paint from famous artist, Kris Fuller. The class is designed for first-time painters who want to learn the essentials or experienced artists ready to perfect their skill.
Neighbourhood Nosh – Celebrate the local eateries and food of the region starting April 1st and going through summer, every Thursday. The event is hosted by the Kelowna Museum Society and features an open community tasting event.
Battle of the Bar Bands – Get tickets so you can gain entry to the Blue Gator for the annual Battle of the Bar Bands where top artists of the area compete for the win.
Indie Fest – Enjoy the Indie film festival hosted in BC's wine country where you will witness music videos, short films, and documentaries.
Bacon and Cider Festival – On April 28th, 2017, catch the Bacon and Cider Festival where you get great tastings, creative cider crafts, and more.
Before You Go, Schedule Your Auto Repair in Kelowna and the Surrounding Areas
At Minit-Tune & Brake Auto Centres, we want you to enjoy the spring and summer festivals in Kelowna. So bring your vehicle to one of our convenient locations throughout BC for new tires, oil change, or a quick cooling system check-up.
Learn more about our services or book your appointment with one of our convenient locations online. Have questions about your vehicle or our services? Find a centre near you and give us a call. Our friendly and knowledgeable auto repair technicians are happy to help.
MINIT-TUNE BLOG
Minit-Tune & Brake Auto Centres Address Common Issues
Here at Minit-Tune & Brake Auto Centres in British Columbia, we're always pleased to help our customers get the most out of their cars and trucks. To that end, we'll add a relevant blog topic from time to time to keep you up to date and getting the most out of your vehicle.