New Tech for Your Next Road Trip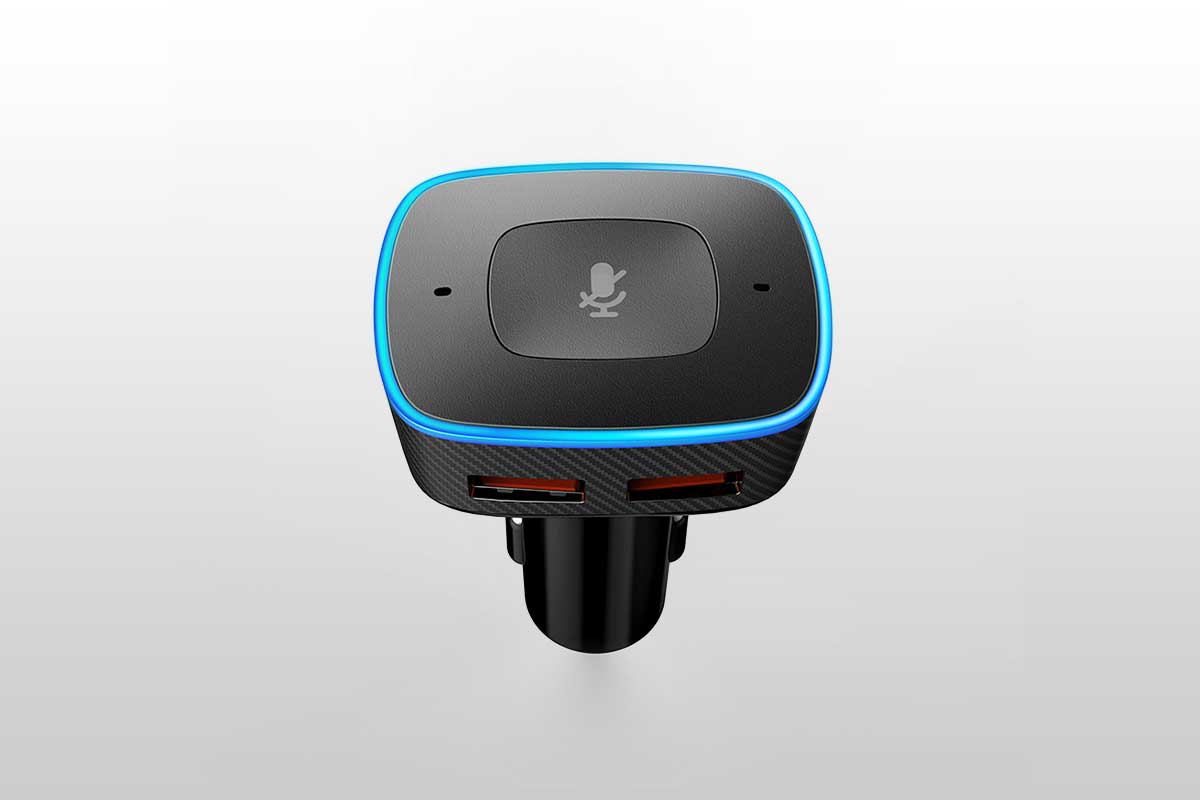 Being stuck at home during COVID-19 means you have lots of time on your hands browse the bounty of new technology emerging in the automotive accessory sector. With so much to choose from, it can be hard to get good recommendations. Here are a few new standout products that you may appreciate having for your next road trip (when it finally happens).
Roof Tent
Do you love camping but could do without the hassle of transporting and pitching a tent? Consider investing in a roof tent. This high-tech tent folds out of a compact roof box and allows you to sleep comfortably atop your car. A fold-down ladder allows you to get in and out.
We recommend the Skycamp from iKamper. This tent sets up in under a minute, sleeps a family of four and fits on most vehicles. Plus, it promises a gentle sleep: the floor of the tent folds out into a king-sized memory-foam mattress.
In-Car Espresso Machine
When you're out on the open road, finding a good espresso ca be next to impossible. However, with an in-car espresso maker, you'll never need to settle for mediocre gas station coffee again.
Our choice here is the Handpresso Auto, a coffeemaker that plugs into your car's 12-volt outlet and fits snugly into the cup holder. In just two minutes, it can make an espresso worthy of your favourite coffee house. All you need is water and your preferred Nespresso-compatible capsules or ground coffee.
Voice Assistant
Do you want to enjoy the convenience of having Alexa or Google Home in your car? There are now devices on the market that can connect you to these voice assistants and provide you with features such as hands-free calling and voice-controlled navigation and music streaming.
One such product is the Roav VIVA, which is offered in both Alexa-enabled and Google Home-enabled configurations. This gadget plugs into your 12-volt outlet and gives you access to all the features of these digital assistants.
Some other in-car voice assistants are Chris and the Alexa-enabled Echo Auto. Currently, neither product is available for Canadian drivers, but that could change.
Auto Repair in Vancouver and Across B.C.
The qualified team at Minit-Tune & Brake can provide an oil change, inspect your brakes and ensure that no issues occur while you're on holiday. Contact us to book an appointment at one of our service centres in Vancouver and across British Columbia.
Stay safe and stay at home (for now). We will see you soon.
MINIT-TUNE BLOG
Minit-Tune & Brake Auto Centres Address Common Issues
Here at Minit-Tune & Brake Auto Centres in British Columbia, we're always pleased to help our customers get the most out of their cars and trucks. To that end, we'll add a relevant blog topic from time to time to keep you up to date and getting the most out of your vehicle.