Save Money and Fix Your Brakes Now!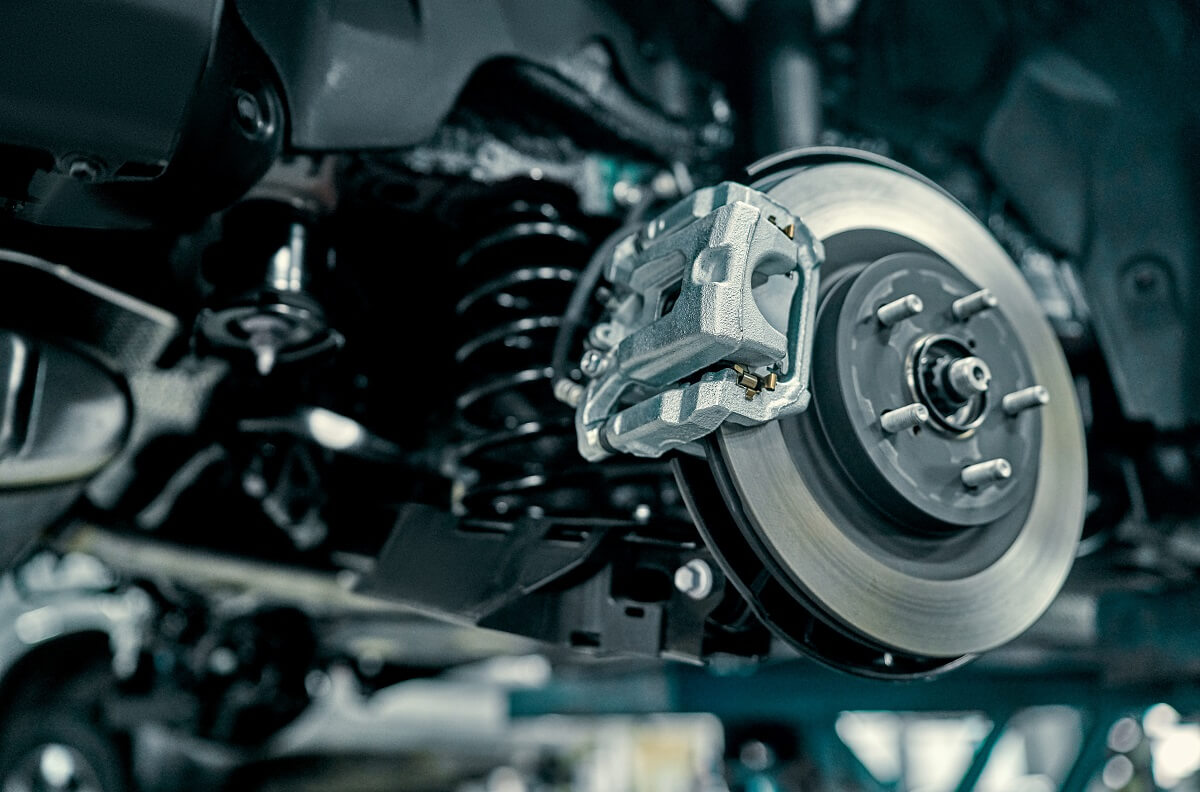 What are you waiting for? Fix those squealing brakes now! Save $50 on front and rear brake service. Are your brakes feeling soft or spongy? You may need to flush the lines to rid them of any air. We have a coupon for that too!
Voted Best in Customer Service for auto repair 14 years running by the Consumer Choice Awards, Mini-Tune & Brake has been serving BC and Alberta for over 44 years with the very best in automotive maintenance and repair. Our team can help you diagnose the problem with your brakes and recommend the correct repairs.
Only the Best Brake Parts & Service
Our mechanics are experienced with a wide range of cars and trucks in many different styles, regardless of age. We've seen and repaired it all. Please note that we use parts that meet or exceed Original Equipment Manufacturer's (OEM) specifications, and provide our customers with a limited lifetime* warranty on brake pads and shoes for as long as you own your vehicle.
Book Your Appointment Online
Our online order system allows you to book your appointment directly with the Minit-Tune location nearest to you. We have 18 busy shops across BC and Alberta including Vancouver, Richmond, Surrey, and more. Don't forget to download our coupons to save up to $60 on your brake services.
MINIT-TUNE BLOG
Minit-Tune & Brake Auto Centres Address Common Issues
Here at Minit-Tune & Brake Auto Centres in British Columbia, we're always pleased to help our customers get the most out of their cars and trucks. To that end, we'll add a relevant blog topic from time to time to keep you up to date and getting the most out of your vehicle.