Simple Ways to Keep Your Car in Working Condition
Your car has many parts. The malfunction of just one can lead to issues. Regular maintenance service by your auto repair technician can help ensure all systems are working efficiently as well as enhance vehicle life. Then it's up to you to care for the interior and exterior. Here are valuable car maintenance tips to help you stay safe while driving, enhance service lifespan and fetch you a good price, should you decide to sell it.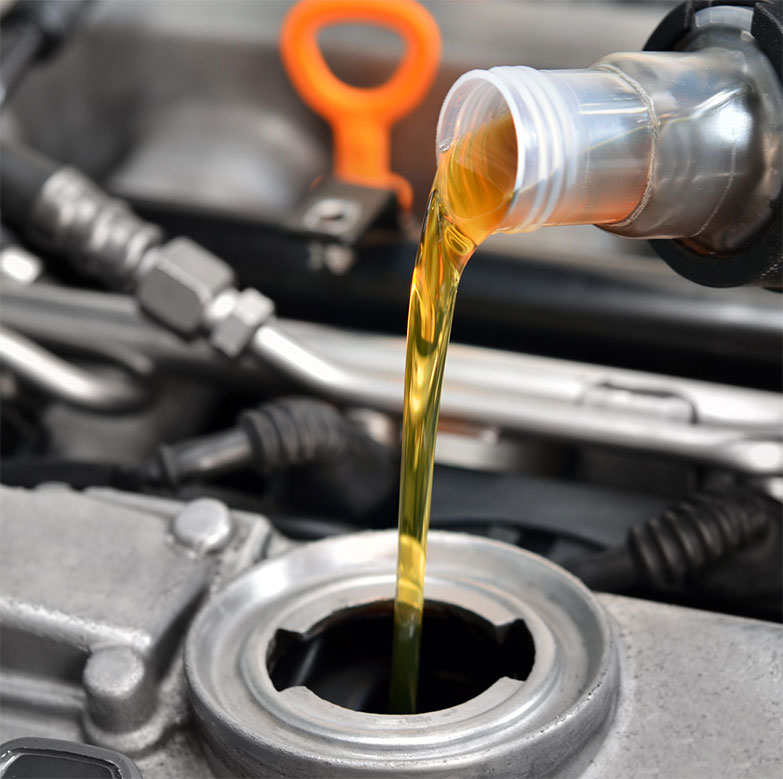 Tips to Maintain Your Car for The Long Haul
Change oils on time: Check the transmission fluid and other oils every time you fuel up. Follow the manufacturer's instructions for frequency of oil changes, type and viscosity. This boosts engine performance and service life.
Get regular tune-ups: Your vehicle needs regular maintenance to run efficiently. Regular tune-ups reduce the risk of costly repairs. Not changing the filter or checking belts, for example, can lead to engine shutdown and replacement, or a new vehicle when you're least prepared. Worn out tires and brakes could result in a serious accident. With timely tune-ups, you could avoid thousands of dollars in repairs.
Keep the exterior clean: Salt, slush and grime can damage your vehicle's paint, wheels and suspension components. Give your car a regular wash, especially the undercarriage, to remove any salt residue. Remember to clean the tires and rims to prevent pitting. For added protection from the elements apply a coat of wax on the vehicle body every six months.
Do not neglect bodywork repairs: Any damage to the paint or body can allow water to come in contact with the car's body or sheet metal, which can cause rust to form. Take care of dings, dents and chips on the windshield immediately. A small chip is less expensive to fix than windshield replacement.
Protect the interiors: Caring for your car's interior can help reduce wear and tear. Use a high-powered vacuum with a hose and attachments to clean every crevice in the interior—from under the floor mats to the top of the seats. Special solutions for leather and fabric upholstery provide deep cleaning without the risk of over saturation and mould. Use a microfiber cloth to remove dust and dirt from the dashboard. Clean windows regularly to allow better visibility. Glass cleaners with a water repellent help get rid of fingerprints, smudges and streaks. Using windshield and window deflector screens or parking in the shade help prevent the interior plastic and vinyl from drying out.
Ready for a Vehicle Tune-Up? Bring it In for Auto Repairs in Langley and Surrounding Cities
Neglecting an oil change or maintenance tune-up can lead to thousands of dollars in auto repairs. The team at Minit-Tune & Brake Auto Centres can help you keep your car in mint condition. From new vehicle service to wheel alignment and engine transmission repairs, we offer comprehensive services to meet all your car care needs.
Our pre-purchase inspections can make sure you do not end up with a load of expensive car problems.
To have your vehicle serviced, find an auto repair shop near you today. For questions about auto repairs in Langley and surrounding cities, or to learn more about car maintenance, contact one of our centres in your area.
MINIT-TUNE BLOG
Minit-Tune & Brake Auto Centres Address Common Issues
Here at Minit-Tune & Brake Auto Centres in British Columbia, we're always pleased to help our customers get the most out of their cars and trucks. To that end, we'll add a relevant blog topic from time to time to keep you up to date and getting the most out of your vehicle.