Spring Tune Up for Your Vehicle in British Columbia
Canadian winters can be rather harsh on your vehicle with snow, ice and cold weather contributing to premature wear and tear. Committing to scheduled maintenance in the form of a spring tune up and timely auto repair in Vancouver and surrounding cities helps optimize vehicle performance, safety and lifespan. Read our spring tune up checklist and contact Minit-Tune & Brake Auto Centres to schedule your appointment. We have 18 locations across BC and Alberta to provide you with efficient and affordable car service.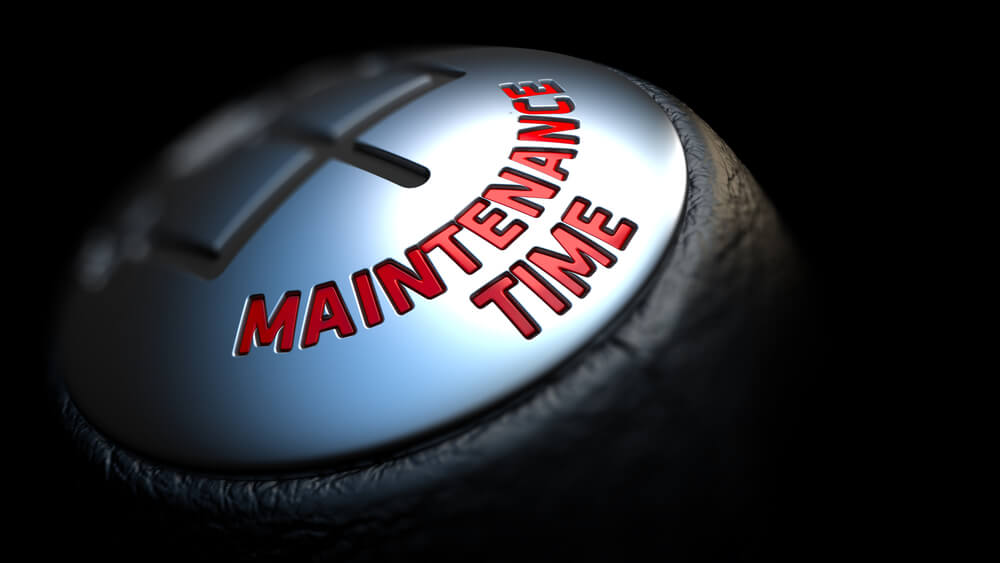 5 Spring Tune Up Tips
Check fluid levels: There are 5 fluids that should be changed or topped up as part of your spring tune up—engine oil, power steering, brake and transmission fluids and windshield washer solvent. These fluids are responsible for vehicle reliability and neglect can pose safety risks as well as lead to expensive repair costs. Changing the transmission fluid according to manufacturer requirements can add to the life of your vehicle.

Change oil and oil filters. Neglecting to replace engine oil and oil filter can result in poor engine performance (even damage), overheating and higher fuel consumption. Every oil change should come with a new filter. Follow the timeline recommendations in your owner manual.

Check tires: It is important to check tire pressure and wheel alignment as seasons change. Properly inflated and aligned tires give you better mileage. Wheel alignment should be done with tire rotation to extend the life of your tires and protect the tires' warranty. Your car owner manual will tell you the recommended tire pressure for your vehicle. If you are using winter tires and the weather is now clear, consider switching to all-season tires.

Replace wiper blades: They help with visibility. Wiper blades that are dried, broken and do not make proper contact with your windshield will be of no use during spring showers.

Inspect your lighting: Check all exterior (headlights, brake and turn signals) and interior lighting for any problems. Defective lighting can cause accidents as other motorists may not get the message that you intend to stop or turn. The result could be disastrous.
Schedule Your Auto Repair in British Columbia at Minit-Tune & Brake Auto Centres
Visit one of the 18 Minit-Tune & Brake Auto Centres locations in BC and Alberta for your maintenance tune ups, auto repair and service needs. We offer a wide range of affordable services to keep your vehicle in top gear. From brakes and battery testing to engine and transmission repairs, we are your one-stop-shop for all auto repair in Vancouver and surrounding cities. Brand name parts, skilled workmanship and a warranty on all repair work assure you of our service quality.
Learn more about our affordable auto repair services or book your appointment online. Find the auto centre location near you today for dedicated vehicle maintenance.
MINIT-TUNE BLOG
Minit-Tune & Brake Auto Centres Address Common Issues
Here at Minit-Tune & Brake Auto Centres in British Columbia, we're always pleased to help our customers get the most out of their cars and trucks. To that end, we'll add a relevant blog topic from time to time to keep you up to date and getting the most out of your vehicle.