The Best Wine Tours for Your Next Trip
There is nothing quite as relaxing as escaping to the countryside and dipping into a local winery to taste the delicious finds of the area. British Columbia is home to more than 200 wineries, and most are available for professional and self-guided tours. So, while you are waiting for auto repairs in a Minit-Tune & Brakes Auto Centre to finish up, why not escape to a local winery?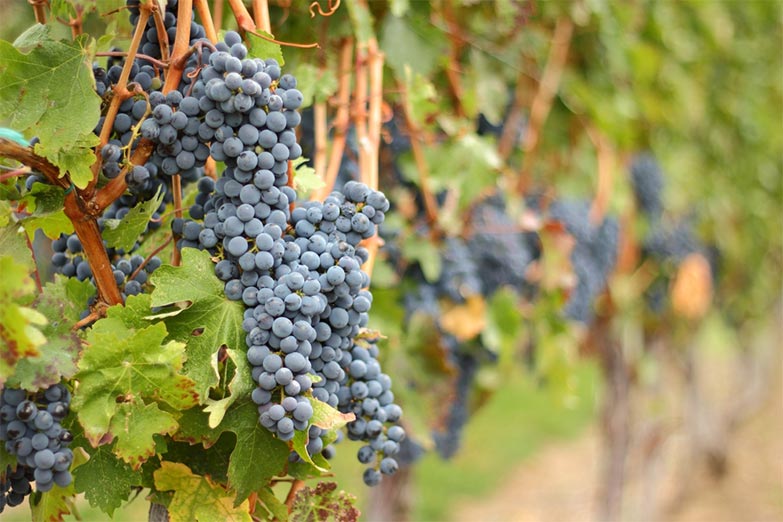 Top Wineries to Tour in British Columbia
In the fall, BC has numerous wine tasting events and festivals, and wineries are open for tours. Whether you are scheduling a wine weekend getaway or just looking for a fun day trip, put these visits and tasting events at the top of your list:
Wayne Gretzky Estates – Enjoy amazing wines from "The Great One" in Okanagan. The diversity and robust flavours of the wines from his estate winery are fantastic, and the vineyard is open for self-guided as well as guided tours.
Moon Curser – Visit this family-owned winery that makes small-batch, handcrafted wines you cannot find anywhere else. It is on the eastern bench just over Osoyoos Lake. The views from the tasting rooms are gorgeous, and it makes for a perfect weekend getaway.
La Stella Winery – The interior of BC has La Stella, which does not follow the traditional rules of winemaking. Instead, they have their modern-day twist combined with conventional methods to create extraordinary wines.
Black Hills Winery – Browse the 3,000-square foot tasting room and spend a few dollars extra to reserve a private tasting cabana next to the water fountain. Here you are brought expertly curated wines to try while enjoying the views.
Quinta Ferreira Estate Winery – Once an orchard, the Quinta Ferreira Estate transformed into a vineyard and winery, and now makes some of the most breathtaking wines of BC. Today, they have seven specialty wines, and thanks to their premier location, their grapes take advantage of fertile soil and perfect humidity.
Hester Creek Estate Winery – In Oliver, you have Hester Creek Estate Winery. Here you can eat at the Tuscan-inspired restaurant, stay at their cozy hotel villas, and taste wines all weekend long.
Covert Farms Family Estate – Covert Farms is nestled into 650 acres of bench land, which means they get the perfect amount of sunlight and temperatures to create extraordinary wines. The modest tasting room is free of charge, and all the wines served by Covert Farms are certified organic.
Inniskillin Okanagan Estate Winery – Looking for something out of the norm? Then you want to stop at Inniskillin where you have unusual wine varieties for the region combined with finely crafted reds and whites.
Visit a Winery While We Handle Your Auto Repairs
Why wait for your vehicle when you can escape and explore the wines of the region? Bring your car into Minit-Tune & Brake Auto Centres, then head out on a wine tasting adventure. Most of the wineries in the area have free tasting rooms or charge a nominal fee, and many offer exclusive discounts on cases of wine.
Schedule a service or repair appointment by finding one of our auto repair shops near you. To learn more about our services, contact a centre in your area.
MINIT-TUNE BLOG
Minit-Tune & Brake Auto Centres Address Common Issues
Here at Minit-Tune & Brake Auto Centres in British Columbia, we're always pleased to help our customers get the most out of their cars and trucks. To that end, we'll add a relevant blog topic from time to time to keep you up to date and getting the most out of your vehicle.