Things to do in Vancouver this August
As the summer starts cooling down and the preparation for the new school year begins, you might think about getting in a couple more events to end the season. Luckily, August is ripe with events in BC, including BC Day on August 7th.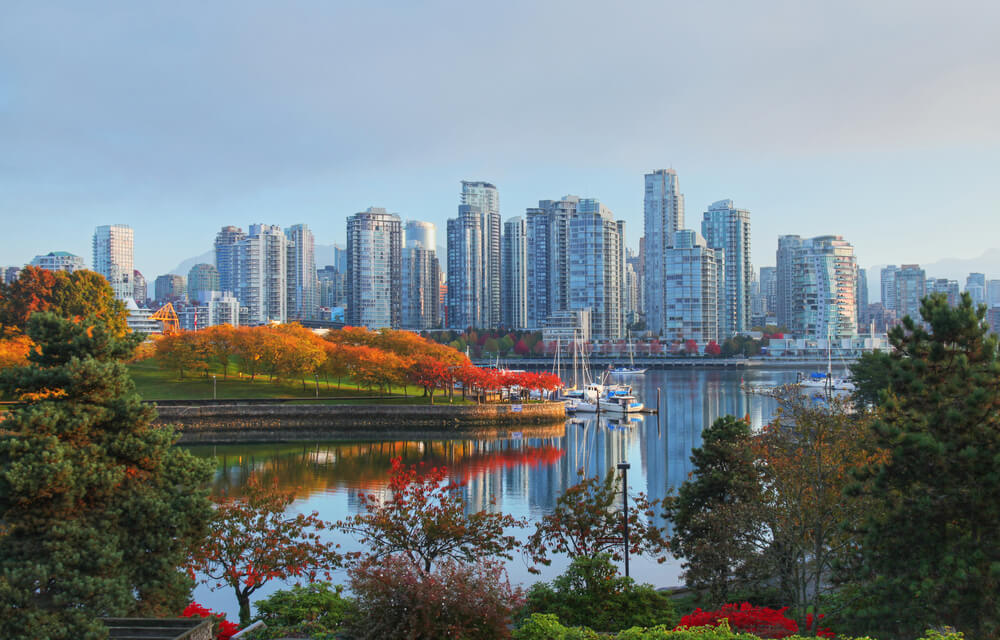 Whether you live here or you are in town and waiting for auto repair in Vancouver, try to plan your last few days of summer around the upcoming August events.
What is Happening this August in Vancouver?
Vancouver can sense the dread of the end of summer in its residents, which is why the cities in this area keep their events calendar packed.
Here are just a few of the events you can catch this August:
Music Festivals and Concerts: August has plenty of music tours, festivals, and concerts. Also, every day at noon there is the Musical Nooners, which is a free concert outside the CBC Building on Hamilton Street. The Burnaby Blues and Roots Festival at Deer Lake Park starts mid-August, but tickets must be pre-purchased.
Plays: Bard on the Beach is a Shakespearean theatre at Vanier Park with shows hosted daily throughout August.
Festivals: Art festivals and historic celebrations are also big in August, like the Richmond Maritime Festival, which is a free 2-day festival at the Britannia Shipyard. The Fun City Festival is celebrated August 12th to 13th in North Vancouver and includes a giant water slide running down Lonsdale Avenue. The Harmony Arts Festival is a long running festival in the middle of August that includes live music, art displays, and a nightly outdoor movie screening. Try to see the Chinatown Festival, which is a 2-day event in Chinatown going from noon to 5:00 pm.
Farmer's Markets: Every Saturday, you have farmers' markets throughout Vancouver and surrounding cities, including in Abbotsford, Burnaby, Trout Lake, Lonsdale Quay, Maple Ridge, and Fort Langley.
Sports: The KitsFest is a 3-day sports festival on the beach in Kitsilano that includes tennis, volleyball, yoga classes, basketball, and DJ music all day. You can also watch the BC Lions at their stadium throughout the month or catch a game featuring the Vancouver Canadians.
Get Your Car Ready for the School Year by Bringing it to Minit-Tune & Brake Auto Centre
The hustle and bustle of the school year combined with work put extra pressure on your family vehicle. Luckily, you can prevent any unwanted, costly breakdowns by having your car maintained and inspected by the team at Minit-Tune & Brake Auto Centres.
Our team of technicians offers expert maintenance and auto repair in Vancouver and its surrounding cities. Whether you need a quick oil change or you want to get your tires ready for the upcoming winter season, let our technicians help keep your vehicle ready for the road ahead.
Take advantage of our convenient locations and find an auto repair shop near you today. For questions about auto repairs or our comprehensive list of services, contact a centre in your area.
MINIT-TUNE BLOG
Minit-Tune & Brake Auto Centres Address Common Issues
Here at Minit-Tune & Brake Auto Centres in British Columbia, we're always pleased to help our customers get the most out of their cars and trucks. To that end, we'll add a relevant blog topic from time to time to keep you up to date and getting the most out of your vehicle.