Tips to Save on Fuel Costs for an Upcoming Road Trip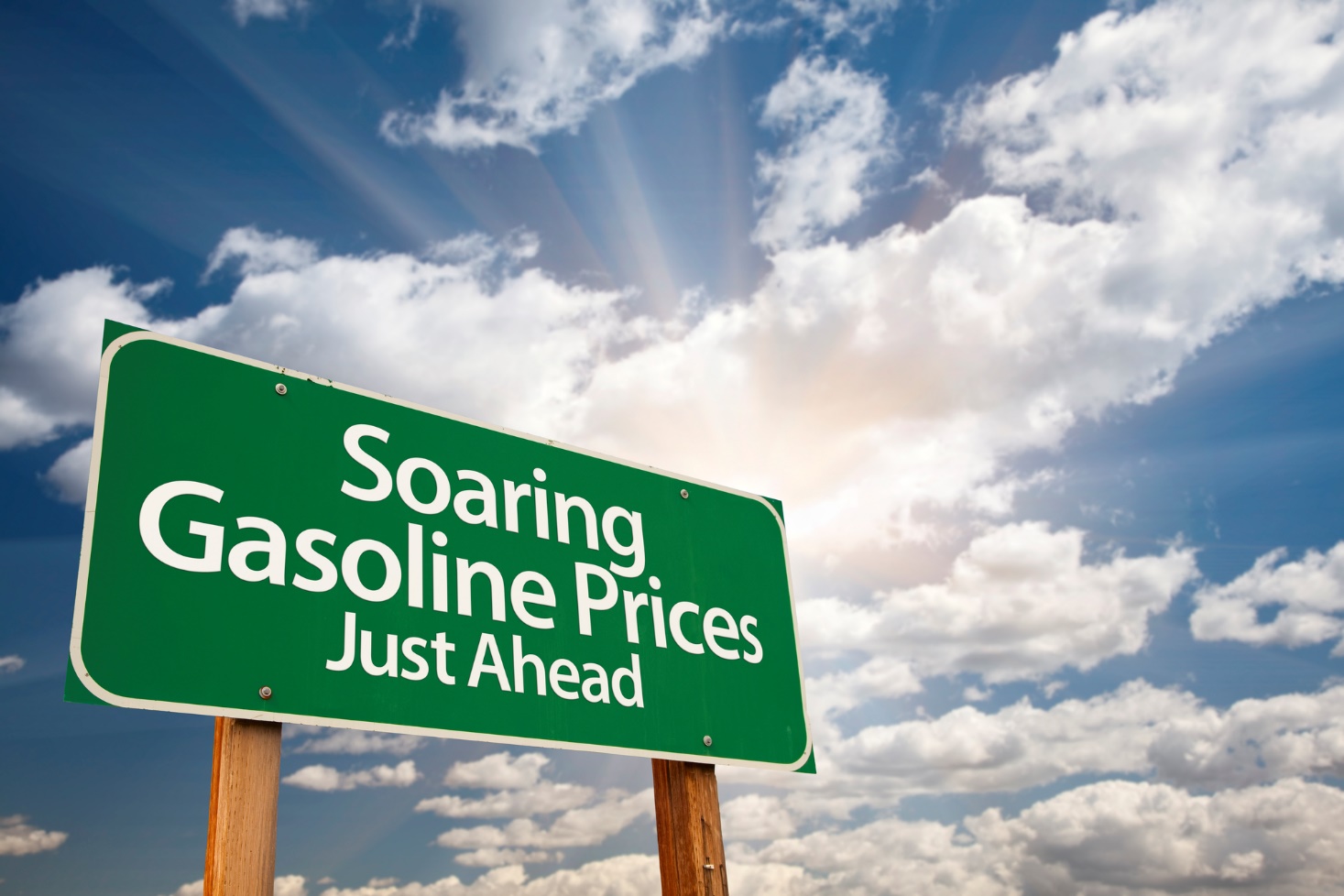 Planning a summer road trip? While less expensive than flying to Europe or a tropical resort, the cost of a family road trip can add up quickly — and a big portion of that will be fuel. Here are some ways to save on gasoline costs for your family road trip this summer.
Take Your Car in for a Tune-Up
Spring is the perfect time to book an appointment at a trusted and reputable auto centre and give your car a bumper-to-bumper tune-up. An auto repair technician will do the following:
Check the tires for adequate air pressure and tread depth
Clean and replace the cabin and engine air filters
Replace the fuel filter
Check and top off all fluids, including engine oil, coolant and brake fluid
Ensure the brakes and brake pads are good to go
Check and replace the spark plugs, if necessary
Check the battery and terminals
Check and adjust the engine timing
A tune-up ensures your vehicle is as fuel efficient as possible and can save you a lot on fuel costs during a lengthy road trip. Moreover, a technician can identify and correct minor issues before they turn into a costly auto repair.
Practice Fuel-Saving Driving
As a driver, you can also practice some fuel-saving habits that'll get you further down the road on a tank of gas.
Plan your route. Before you hit the road, do some research. Use a gas price comparison app to find gas stations with the best prices. If you're in an area with sky-high prices, consider filling your tank only partially to get you to an area where gas prices are lower.
Lighten your load. Carrying extra weight burns extra fuel, so remove unnecessary items, such as off-season sports equipment.
Use cruise control. You burn more fuel when you frequently accelerate and decelerate, so use cruise control as much as possible while travelling on highways.
Don't be a lead foot. Slowing down can save on gas, as most cars burn more fuel at speeds over 80 to 100 kilometres per hour. Beyond this range, the faster you go, the less efficient your car becomes.
Roll up the windows. Sure, your air conditioning burns fuel, but driving with the windows down burns even more. That's because driving with the windows open creates wind resistance.
Maintenance Tune-Ups and Auto Repair in Vancouver and British Columbia
At Minit-Tune & Brake Auto Centres, we can ensure your car is ready for the highway this summer. Schedule a maintenance tune-up, and one of our expert technicians will inspect your car's tires, brakes and everything else. We have 15 locations in British Columbia and Alberta. Contact us today to book an appointment.
MINIT-TUNE BLOG
Minit-Tune & Brake Auto Centres Address Common Issues
Here at Minit-Tune & Brake Auto Centres in British Columbia, we're always pleased to help our customers get the most out of their cars and trucks. To that end, we'll add a relevant blog topic from time to time to keep you up to date and getting the most out of your vehicle.