Ways to Keep the Entire Family Entertained in Kelowna
If you are waiting for your auto repair in Kelowna or the surrounding areas, there is plenty to see and do for everyone in the family to pass the time.
Take advantage of this unique city that offers a perfect mix of rural and urban life. Start by booking an appointment for auto repair with Minit-Tune & Brake Auto Centres, and then enjoy the sights and sounds of Kelowna while you wait for your vehicle.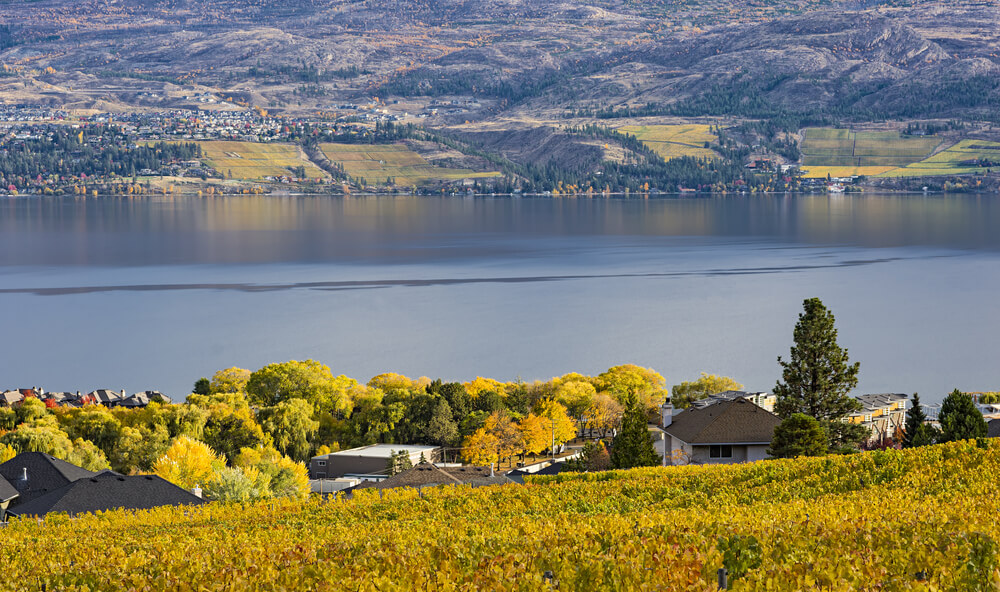 Top 10 Activities to Enjoy in Kelowna
Whether you are travelling with the kids or by yourself, you will not be short of things to do in Kelowna. To help you narrow down the choices, especially if you are enjoying just one day here, there are a couple of top attractions to try:
Lake Okanagan – Go swimming or just picnic on the beaches of Lake Okanagan. The area is serene, relaxing, and the perfect place to park for the afternoon.
Waterfront Park – Kelowna has the advantage of sitting on the waterfront. Waterfront Park offers boardwalks along the waters, activities, and local eateries.
Okanagan Heritage Museum – Learn about the culture and rich history that made Kelowna what it is today.
Kasugai Japanese Gardens – Looking for a breathtaking botanical scene to soak up? Kasugai Japanese Gardens features waters full of lily pads, beautiful trees, and pergolas where you can rest and enjoy a relaxing few hours.
Kelowna Farmers' and Crafters' Market – Every Wednesday and Saturday from 8:00 am to 1:00 pm is the Kelowna Farmers' and Crafters' Market. Here you will find food, craft vendors, fresh farm produce, and more.
Wine Trails – One cannot visit Kelowna and not take a wine tour. There are more than 40 wineries in a 20-minute drive, including the 50th Parallel Estate Winery. Please don't drink and drive. Plan to have a designated driver.
Social Life of Water – Every Monday through Saturday from 10:00 am to 5:00 pm you can see the exhibition that teaches you about the value of water, developments, and the fascination behind how water sustains life.
Spas – Relax while you wait for your vehicle by visiting one of the local spas for a massage or facial. Merle Norman Cosmetics and O Spa & Interior Laser Centre are great choices.
Arlo's Honey Farm – Pick up a bottle of pure honey and see what real beekeeping is like by visiting Arlo's Honey Farm.
Pick Fruits – Several orchards in the area let you pick your own fruits to take home, including the Kempf Orchard, Paynter's Fruit Market, Sun City Cherries, and Arndt Orchards.
Schedule your Service or Auto Repair in Kelowna Today
Whether you have a new vehicle or an older vehicle in dire need of a tune-up, the professionals at Minit-Tune & Brake Auto Centres can help keep your car in tip-top shape. Visit one of our convenient locations throughout BC and Alberta — including areas close to Kelowna. Our team offers expertise and great service for everything from oil changes to brakes to new vehicle service appointments.
Learn more about our auto repair services in Kelowna and surrounding cities by booking an appointment at a location near you. If you have questions about auto repairs, contact a centre in your area. Our team is always here to answer your questions.
MINIT-TUNE BLOG
Minit-Tune & Brake Auto Centres Address Common Issues
Here at Minit-Tune & Brake Auto Centres in British Columbia, we're always pleased to help our customers get the most out of their cars and trucks. To that end, we'll add a relevant blog topic from time to time to keep you up to date and getting the most out of your vehicle.