What Your Transmission Needs to Stay Healthy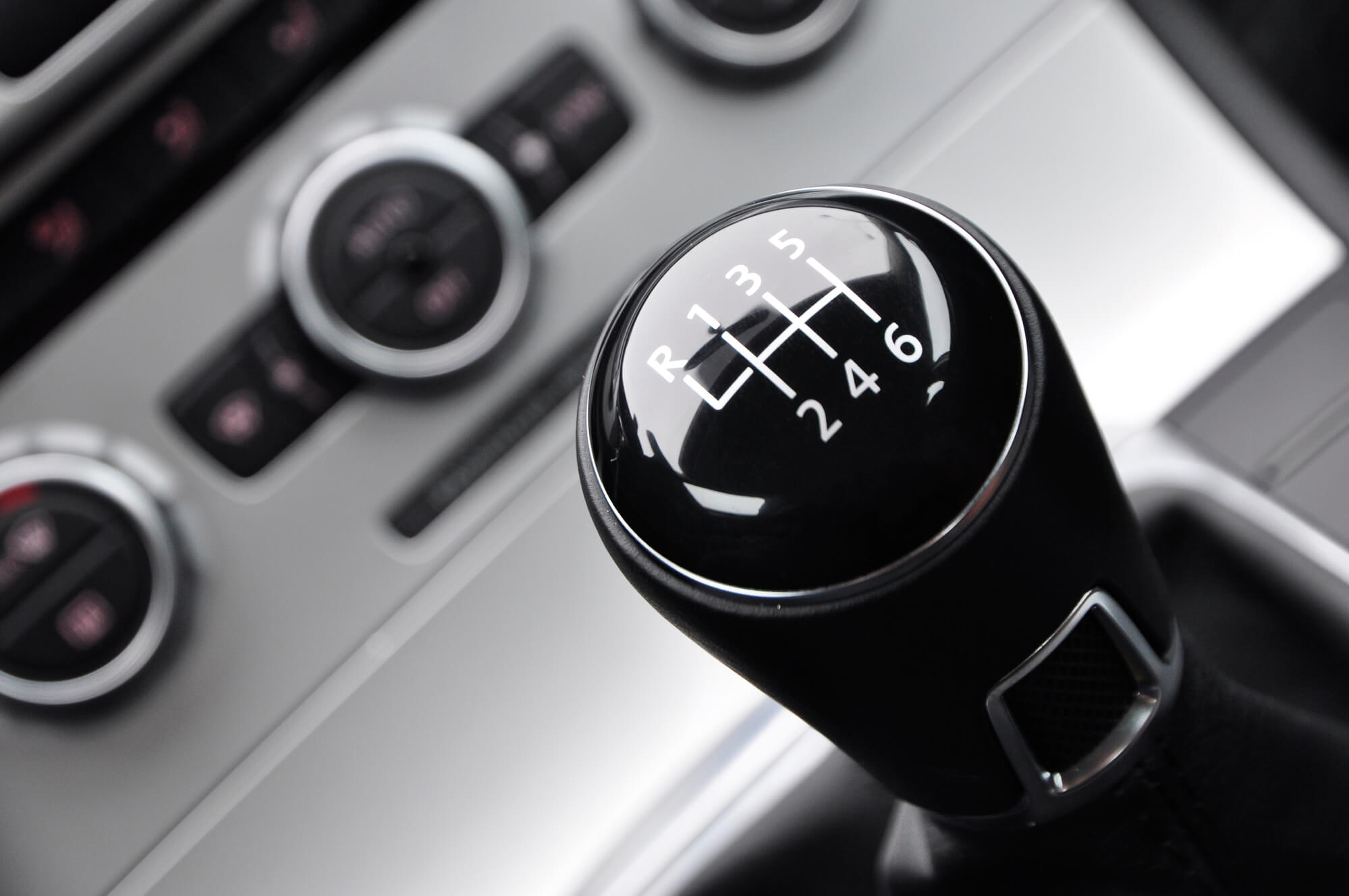 Transmission servicing, just like an oil change, helps keep your car in top shape. Depending on your car's transmission type, there are different types of service which can be performed by your mechanic. While most drivers know it needs to be done, not everyone understands why, so here are a few examples from the team at Minit-Tune & Brake.
Automatic Transmission Fluid Exchange
In an automatic vehicle, the gears shift on their own in order to accommodate your driving speed and provide optimal efficiency. In order to avoid friction and minimize wear, the gears are lubricated and cooled by transmission fluid. The fluid needs to be replaced every so often, because as time goes by, its performance starts to decline. During an automatic transmission fluid exchange, the old fluid is replaced with new, clean fluid.
Automatic Transmission Filter Replacement
Contaminants are removed from your vehicle's transmission by a filter. An old or damaged filter won't clean the transmission fluid as effectively, which can lead to problems down the road. This service, which entails the replacement of both the filter and gasket, will ensure that the fluid is free of contaminants and can continue to do its job.
Automatic Transmission Drain & Fill
In a transmission drain and fill, the transmission drain plug is removed in order to remove any remaining automatic transmission fluid. Once the drain plug put back in place, the transmission fluid supply can be filled to the appropriate level. Changing the fluid is important, as the additives in transmission fluid tend to break down over time, causing the effectiveness of the transmission to decline.
Manual Transmission Service
Manual transmission fluid, which lubricates your vehicle's gears, gradually breaks down as a result of heat and friction. Additionally, despite the lubrication the fluid supplies, the gears will progressively begin to show signs of wear, and often end up releasing small metal particles into the fluid. As such, manual transmission fluid occasionally needs to be drained and replaced with a fresh batch.
Auto Repair in Kelowna
For engine or transmission repairs, look no further than Minit-Tune. No matter what the problem is, we'll have your car back up and running in no time. Our skilled team of experts guarantees to provide you with friendly, high quality service that will keep you coming back time and time again. Book an appointment at our center in Kelowna today!
MINIT-TUNE BLOG
Minit-Tune & Brake Auto Centres Address Common Issues
Here at Minit-Tune & Brake Auto Centres in British Columbia, we're always pleased to help our customers get the most out of their cars and trucks. To that end, we'll add a relevant blog topic from time to time to keep you up to date and getting the most out of your vehicle.