Why Do My Tires Need To Be Rotated And How Often Should It Be Done?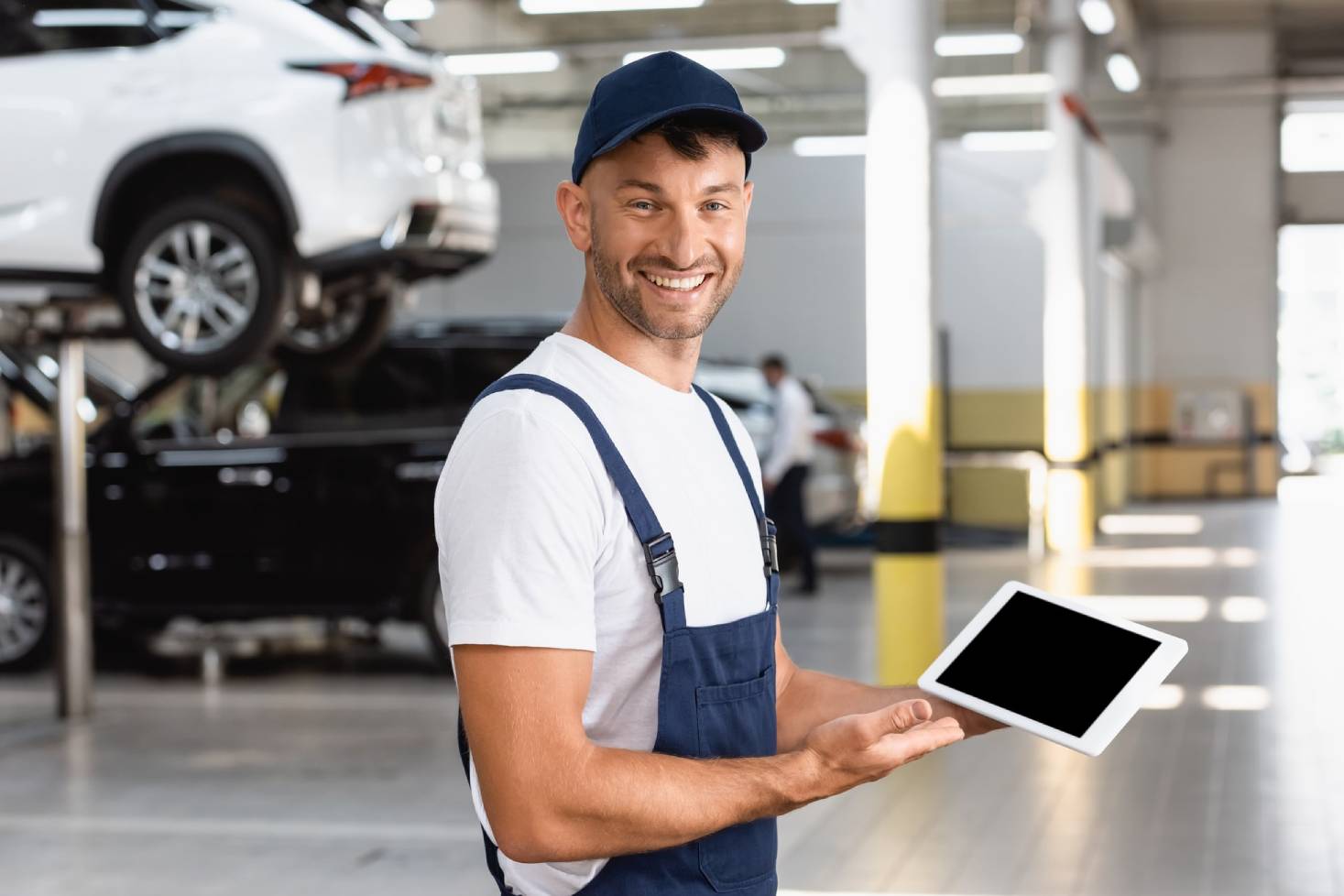 Tire rotation is an important maintenance task for your car that involves switching the positions of your tires. This is necessary to ensure even wear of the tread and that your tires last as long as possible. Keeping up with regular tire rotation will help keep you safe while you're driving and save you money in the long run.
Why do tires need to be rotated?
Tire rotation is important because tires wear out at different rates depending on where they're located. By regularly repositioning them, you'll ensure that the tires wear out evenly. There are many different ways in which your tires can be repositioned. Your auto repair technician will be able to determine which pattern to use based on the kind of tires you have and whether your vehicle has front, rear, all or four-wheel drive. Rotating your tires is an essential part of tire care and in many cases, it's a required condition of the warranty.
How often should tires be rotated?
The right time to rotate your tires is based upon distance travelled. It's recommended that you have your tires repositioned every 8,000 to 13,000 kilometres. A good rule of thumb is to ask your auto repair technician to rotate your tires when you bring your car in for an oil change and when you switch from summer to winter tires, and vice versa.
What happens if you don't get your tires rotated on a regular basis?
Rotating your car's tires is essential for safe driving because uneven tread can make the tires' traction and handling inconsistent. This can impair braking performance and increase the chance of a tire failure occurring. If you don't rotate your tires, they won't last as long, meaning you'll have to pay to have them replaced sooner than you expected.
Book a Tire Rotation at a Minit-Tune Location Near You!
If it's time to get your tires rotated, or if you have concerns about your vehicle's performance, contact the Minit-Tune & Brake nearest you to make an appointment. In British Columbia you can find us in Maple Ridge, New Westminster, Richmond, Chilliwack, Langley, Kelowna, Salmon Arm, Coquitlam (on Barnet Highway or North Road), Surrey (at Fleetwood and Scott Road), Burnaby (at Imperial and Canada Way), Vancouver (at Kitsilano, ) and North Vancouver (Capilano, and Main Street). If you're located in Alberta, you can reach us at our Crowfoot auto repair shop.
MINIT-TUNE BLOG
Minit-Tune & Brake Auto Centres Address Common Issues
Here at Minit-Tune & Brake Auto Centres in British Columbia, we're always pleased to help our customers get the most out of their cars and trucks. To that end, we'll add a relevant blog topic from time to time to keep you up to date and getting the most out of your vehicle.