Winter Events in Vancouver You Cannot Miss
While it might still be winter, that does not mean you do not have plenty of activities to fill your day. In fact, Vancouver offers exciting events year-round, with some great events popping up in February and March.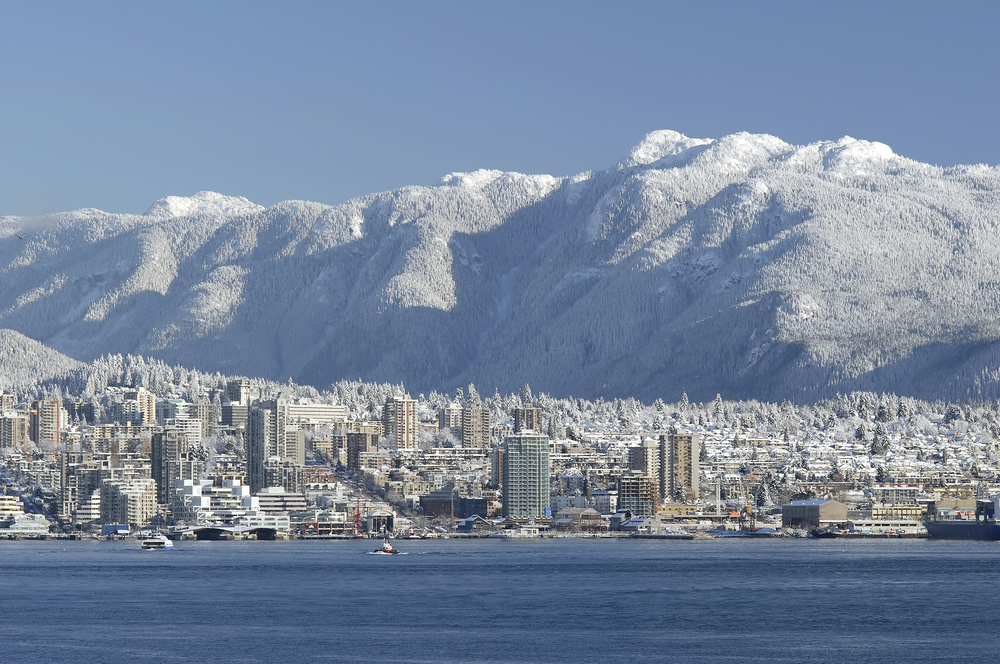 What Events Can You Expect for February and March?
Whether you are here visiting, live in Vancouver, or you are here while waiting for auto repairs, here are a few ideas of what you can attend:
Family Day: Family Day in BC is on February 12, 2018, this year. Take the entire family out for a fun time in the city, do a little sightseeing, or just catch an afternoon movie.
Vancouver Hot Chocolate Festival: Starting the second week of February is the Vancouver Hot Chocolate Festival where you get specialty hot chocolate offered around the city to enjoy.
Family Fun Days: Go over to the Nature Park and do a scavenger hunt with other families. The activities start at 11:00 am on February 10th and go until 4:00 pm.
Weekend Markets: The weekend flea markets go throughout winter, and some of the really good ones you can catch include Cloverdale Flea Market, Cannery Farmers' Market, Hastings Park Farmers' Market, and the Vancouver Flea Market.
Chinese New Year at International Village: Catch the vendors, souvenirs, and live entertainment at the International Village Mall on February 16th from 11:00 am to 8:00 pm.
Chutzpah Festival: This annual Jewish Performing Arts Festival is on March 1, 2018, and includes theatre, dance, and music.
Vancouver International Wine Festival: Enjoy the wine festival and tastings of more than 150 wines from various countries starting March 3rd.
TEDxStandleyPark: Are you into TED conferences? If so, you can tune in to hear motivational and inspirational speakers from around the world on March 3rd at the Queen Elizabeth Theatre.
Celtic Fest: Get ready for St. Patrick's Day starting Saturday, March 10th as you attend the Celtic Fest. Here you will find everything Celtic, including food, music, and tons of green. On March 17th, you can also go to the official St. Patrick's Day party at the Scottish Cultural Centre for just $25.
Festival du Bois: Attend the largest francophone festival in BC at Mackin Park in Coquitlam on March 24th.
Is Your Vehicle Ready for a Winter Road Trip? Bring it in for Auto Repairs in Vancouver and Surrounding Cities
Whether you plan to drive into Vancouver to check out the sights and events, or you are in the area already having your vehicle serviced, consider the team at Minit-Tune & Brake Auto Centres first. We are here to keep your car safe and make sure you are ready for your next winter road trip or family outing.
MINIT-TUNE BLOG
Minit-Tune & Brake Auto Centres Address Common Issues
Here at Minit-Tune & Brake Auto Centres in British Columbia, we're always pleased to help our customers get the most out of their cars and trucks. To that end, we'll add a relevant blog topic from time to time to keep you up to date and getting the most out of your vehicle.